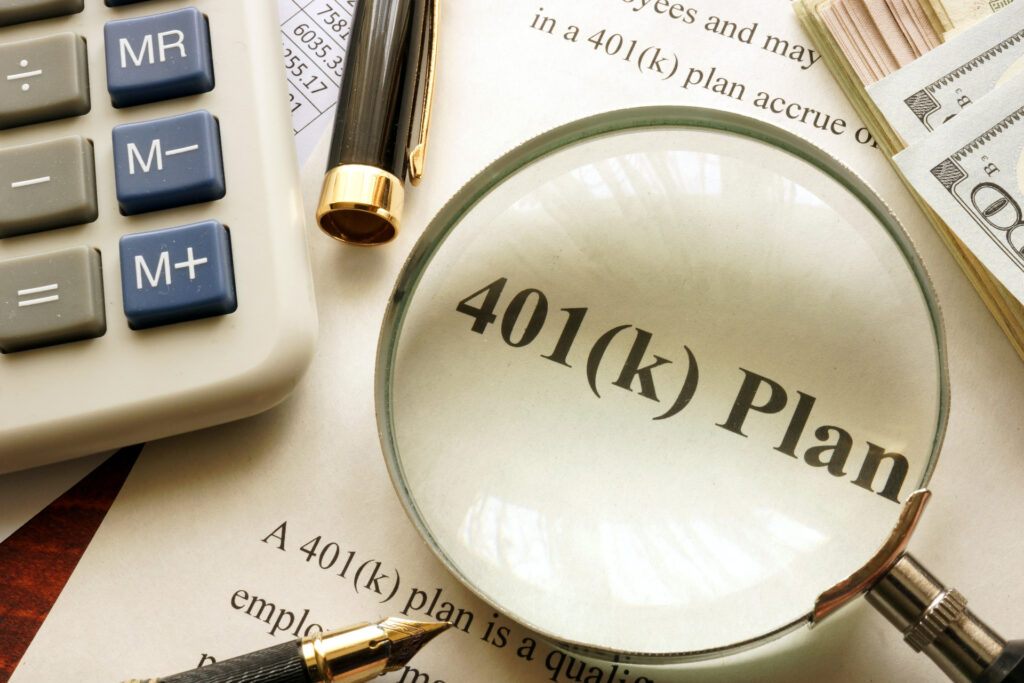 Offer Your Staff the Ability to Save with a 401(k) Retirement Plan in Broomfield, CO
Concurrent HRO offers cost-effective, customized 401(k) retirement plans and advisory services for PEO clients in Broomfield, CO. Including retirement savings as part of a comprehensive benefit package is critical to employee recruitment, retention and overall satisfaction.
Our Flexible 401(k) Solutions Offer Value
Choosing a 401(k) retirement plan can be challenging. When partnering with
Concurrent HRO
in Broomfield, CO, comprehensive 401(k) solutions are customized and implemented with a team of experts to guide you through every step of the process. We make it easy to offer the benefits that matter most to your employees, maximizing talent acquisition and retention in the long term for a happier, more motivated and productive workforce for your small business.
Find Out More About 401(k) Administration in Broomfield, CO and Denver Colorado Today
If you are looking for 401(k) administration in Broomfield, CO, then look no further than the team at Concurrent HRO. We embrace innovation in delivering a high quality experience to our clients. To find out more about our services, schedule an appointment by calling our team at (720) 432-5900.