HR Compliance Services For Small Businesses
Why Is HR Compliance Important?
Concurrent HRO offers human resources services to remain compliant with the recent regulations and laws.
To remain compliant, it is important that you are up-to-date on the latest state and federal laws and regulations. Employment laws are continually changing, and remaining complaint can be challenging to keep up with. Working with a human resource outsourcing company can help with:
What All Business Owners Need To Know
If your company does not have someone managing your human resources compliance, your HR department could be open to legal action. For small businesses, some studies have shown that about 64% of HR regulatory compliance managers feel that they do not have enough time to fulfill these increasing challenges. Many human resources departments are both overworked and understaffed.
If your HR department is overwhelmed with compliance and new regulations, Concurrent HRO, LLC is here to help you. Working with an HR outsourcing company will allow you to focus on core aspects of your business while our HR managers assist you with: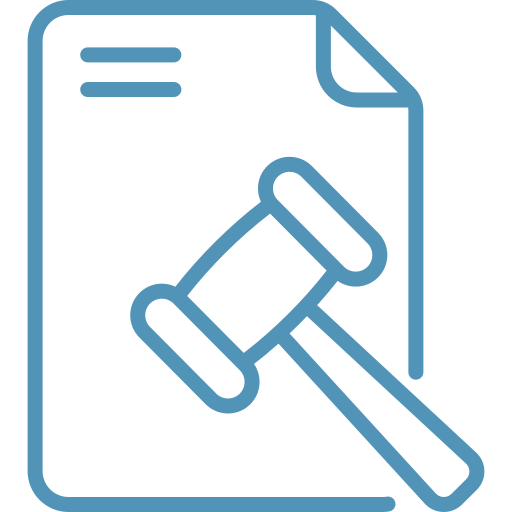 Litigation Mitigation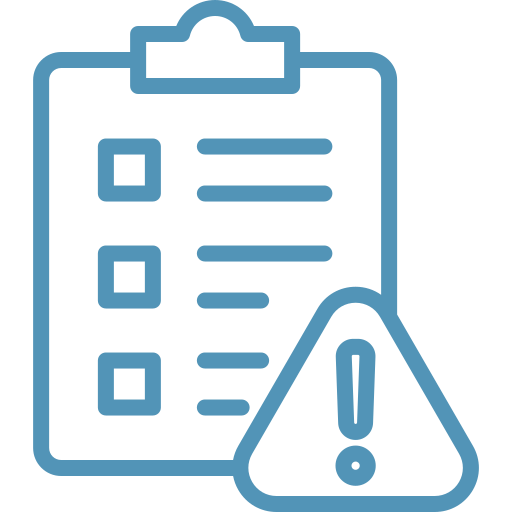 Compliance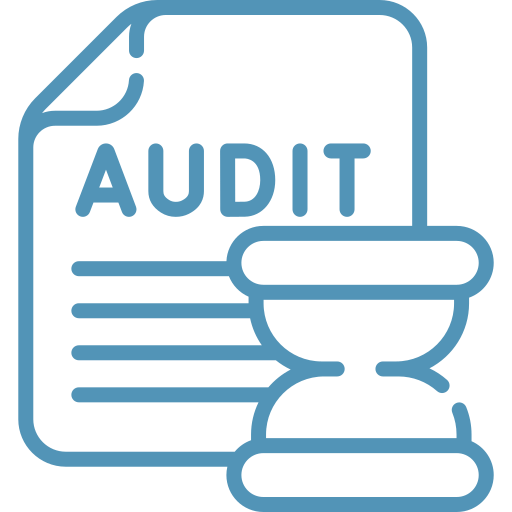 Auditing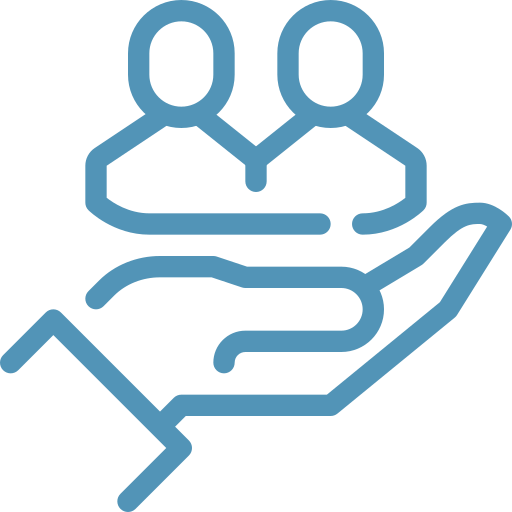 Employee Retention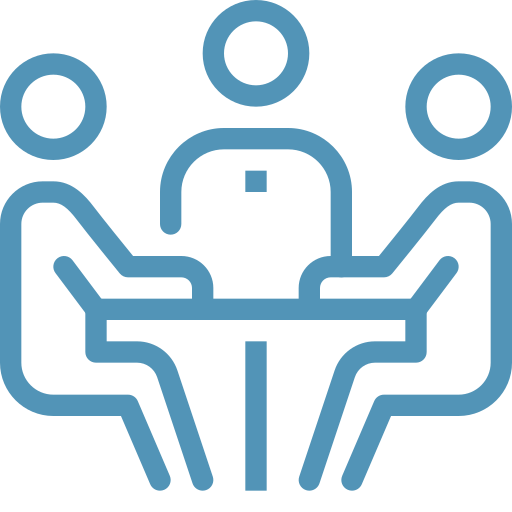 Meeting Requirements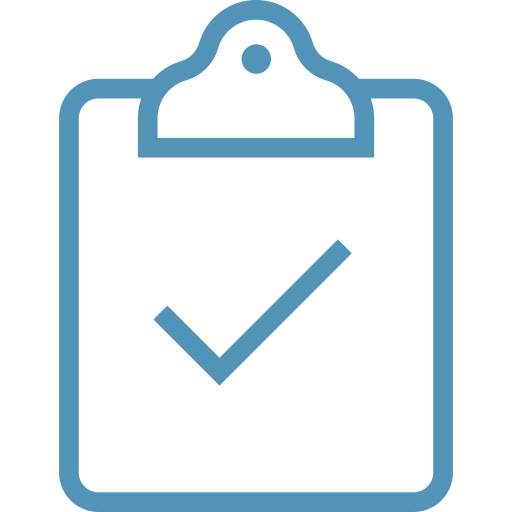 Employee Handbooks
Trained Professional HR Compliance Managers
Ever-changing laws and regulations require constant interpretation and adaptation. Managing talent effectively during times of constant change can be time-consuming and challenging. Our HR managers are continually training, consulting with legal counsel and professional organizations to ensure we are providing the most accurate interpretation of new laws and regulations and best support your ability to successfully support your employees. Concurrent HRO proudly serves communities in Colorado and Missouri. Call us today to find out how we can bring value to your HR processes.