Human Resource Outsourcing Services
A Human Resources Company You Can Trust
Working with Concurrent HRO to manage your HR needs will ensure that you have enough time to grow your business. 
One of the most difficult aspects of running a business is receiving the proper human resources support. Working with a human resources outsourcing company can give you more time to focus on the core functions of your company. Concurrent HRO is one of the top PEO service providers working with small and medium-sized businesses to provide outsourced HR solutions, tax administration, payroll management, workers' compensation, 401(k) administration and so much more.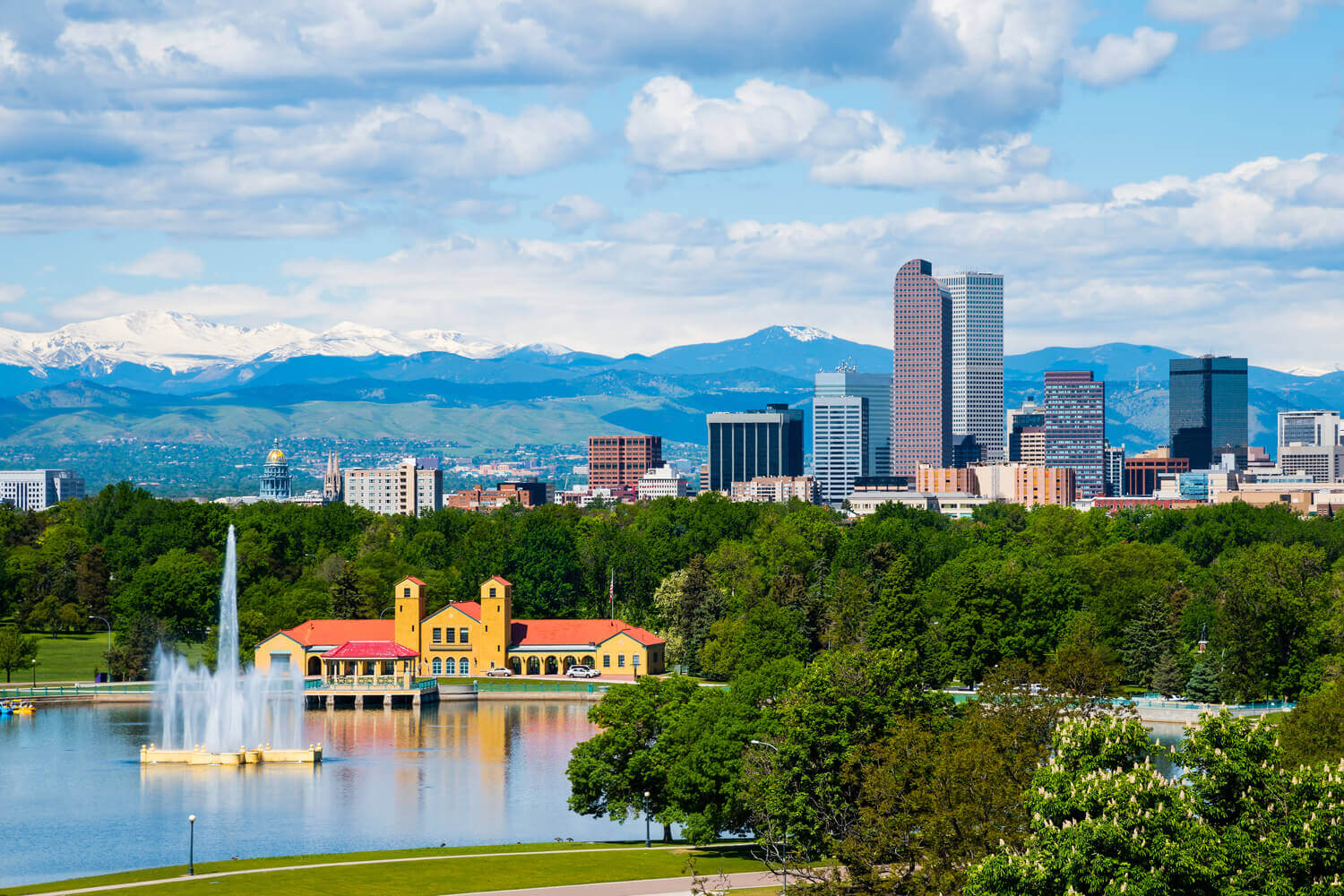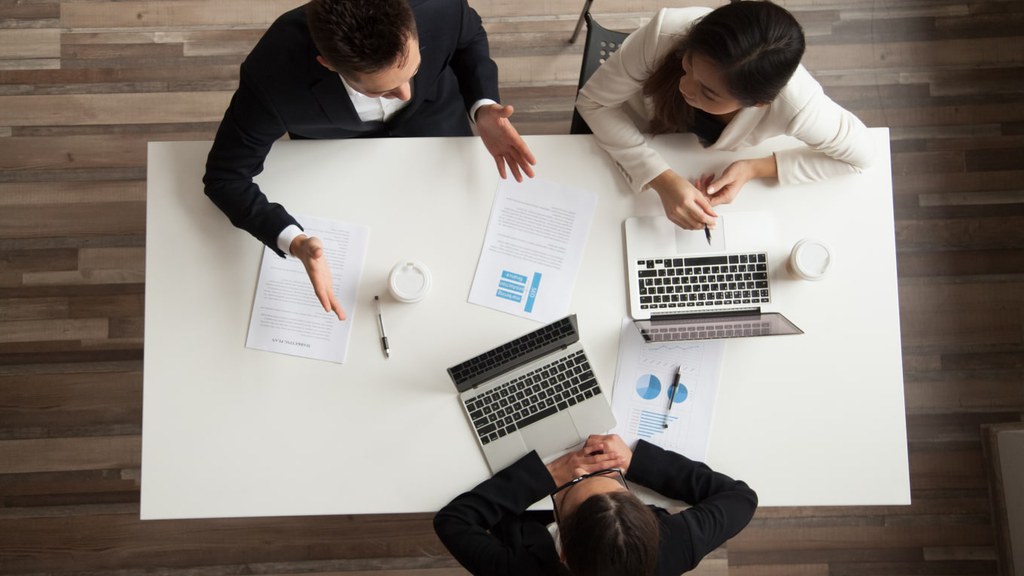 Businesses have often used HR outsourcing companies for activities such as benefits and payroll. However, in recent years, outsourcing HR has taken on more significance. Concurrent HRO is a provider of many HR solutions including ensuring employee handbooks are compliant with state and federal regulations, navigating employer guidelines in a world of ever-changing rules and regulations, and updating and implementing job descriptions.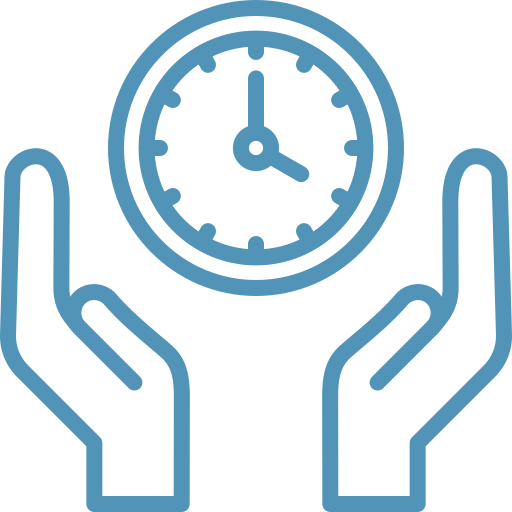 Saving
Time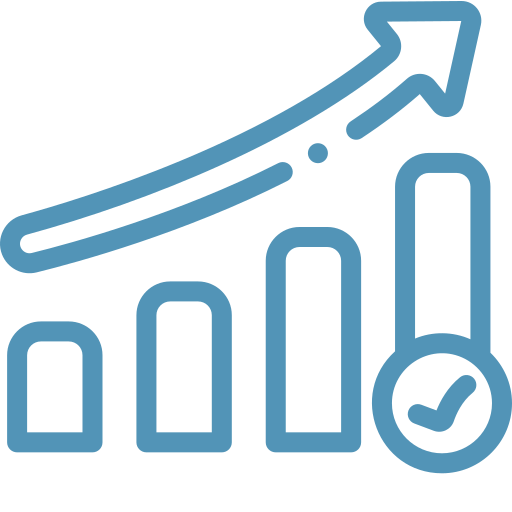 Focusing On Revenue
Growth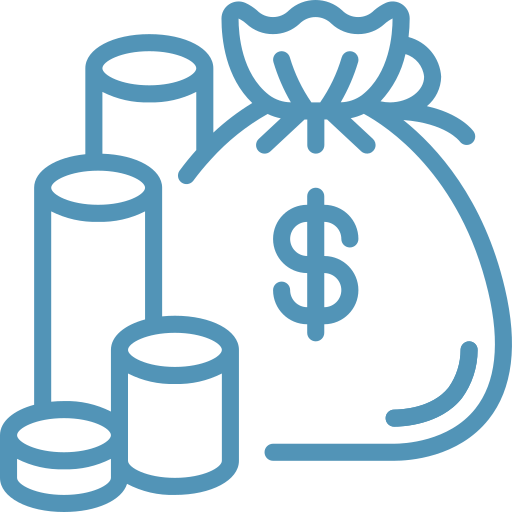 Remaining Compliant With State and Federal Regulations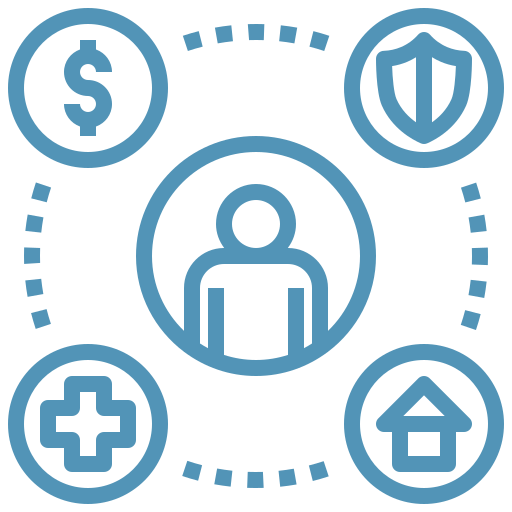 Attracting and Retaining Key Employees
Work With Full-Service HR Outsourcing Services
Concurrent HRO offers cost-effective HR outsourcing solutions that can help eliminate the time-consuming processes so you can simplify your processes. When you outsource your HR administration to Concurrent HRO, our HR experts will support your business with customized solutions.
Concurrent HRO's HR outsourcing services use modern software that will provide you with tools for a world-class solution. From posting a job opening and actively recruiting to offer letters, background checks, drug-testing, and employee onboarding, performance management and ongoing support, our customized HR solutions bring value to every step of the employee experience.

Our team of certified specialists provide expert advice for any situation or challenge. Concurrent HRO has over one-hundred years of combined PEO experience in creating customized solutions that meet your business needs.

Concurrent HRO streamlines the HR process by eliminating paper documents and using our scalable, customizable HRIS system.

From recruitment to retirement, HR compliance faces many challenges. Partnering with Concurrent HRO ensures you are compliant with regulations such as ADA, COBRA, DOL, and other regulations.
Concurrent HRO Offers You Support
Concurrent HRO offers HR support for a variety of situations that directly affect your employees' happiness and productivity. We are a proven, trusted advisor to help you seamlessly navigate situational HR challenges while maintaining and improving overall company culture.
Concurrent HRO is staffed to support single-event consulting, HR administration, regulatory compliance and so much more. You can trust our team to provide accurate and compliant advice in any challenging situation for the best-possible outcome.
We proudly serve communities in Colorado and Missouri. Call us today for a consultation and demonstration of how we can empower your business with our HR employment solutions.