HR Tools For Small Business
Get The Best HR Tools For Your Business
Concurrent HRO's cloud-based HRIS system is a comprehensive and easy-to-use HR management system.
If you are still looking for professional HR solutions and sufficient training for your business, Concurrent HRO is here to help! A successful workforce starts with an engaged and informed HR organization, and Concurrent HRO can assist your employees to successfully perform at their tasks. Using our comprehensive online HR tools, our team is ready to assist with all your HR needs.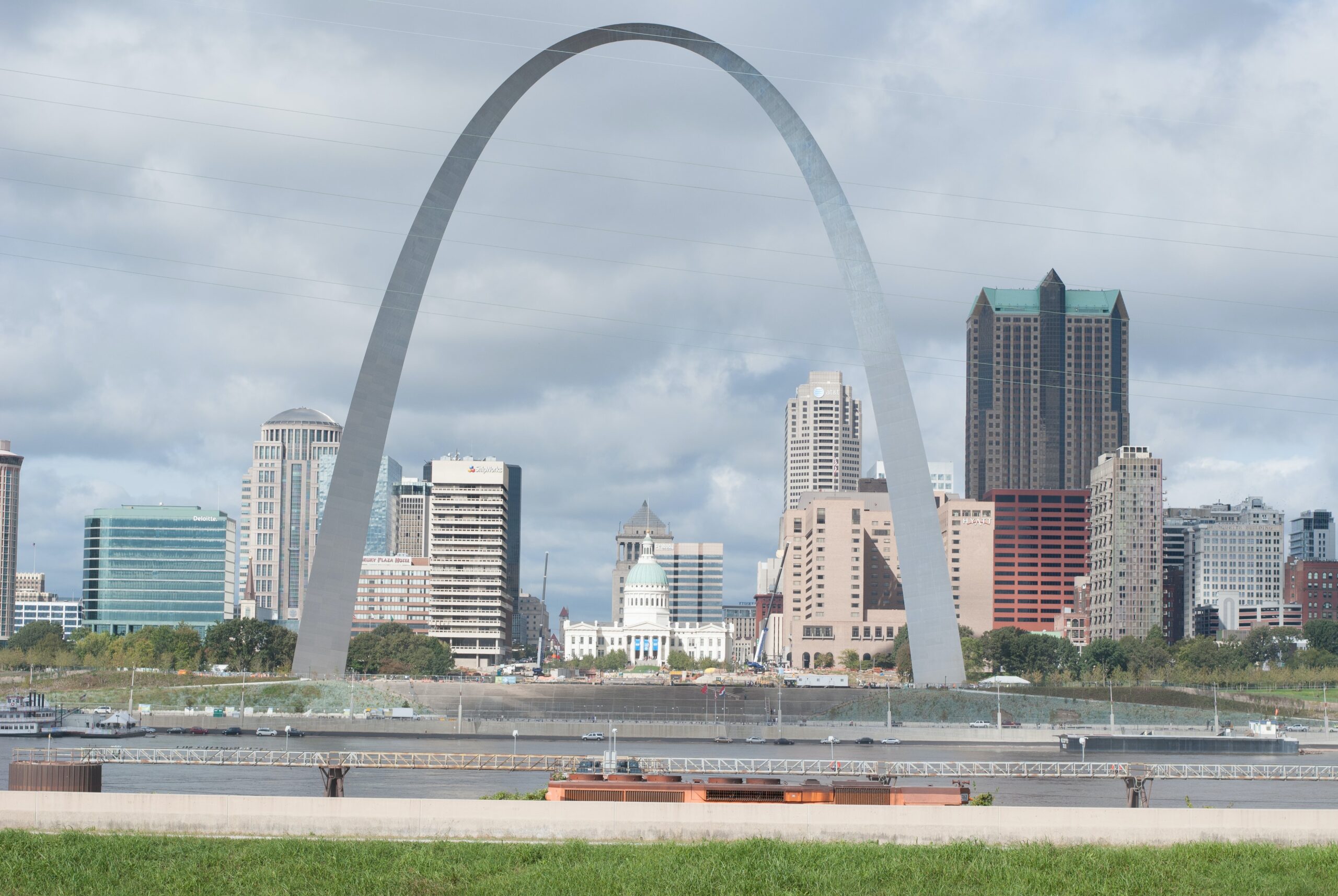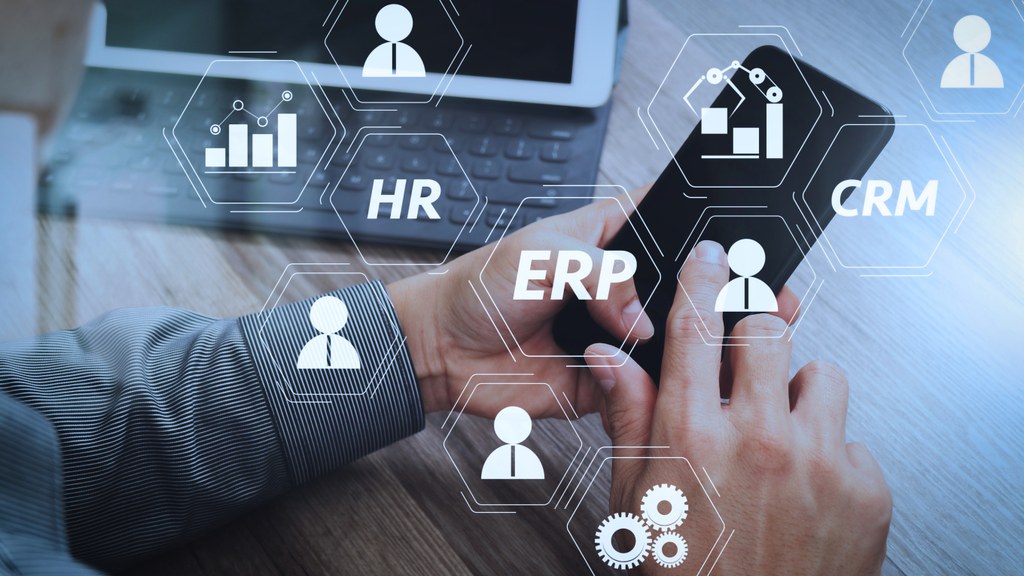 What's Unique About Concurrent HRO's HRIS Cloud
The Concurrent HRO HRIS Cloud provides state-of-the-art human resources management tools to efficiently manage your human resources operations. Our cloud-based HRIS system is easy to use and designed to achieve business success with high production workflows. While most companies track basic HR metrics such as employee turnover rates, employee skills, or training, you can go further with our online HR platform. With Concurrent HRO's comprehensive human resources management tools, you will be able to uncover data trends that will help you understand what is happening with your employees in the present, but also plan for the future. All of this allows you to make better business decisions.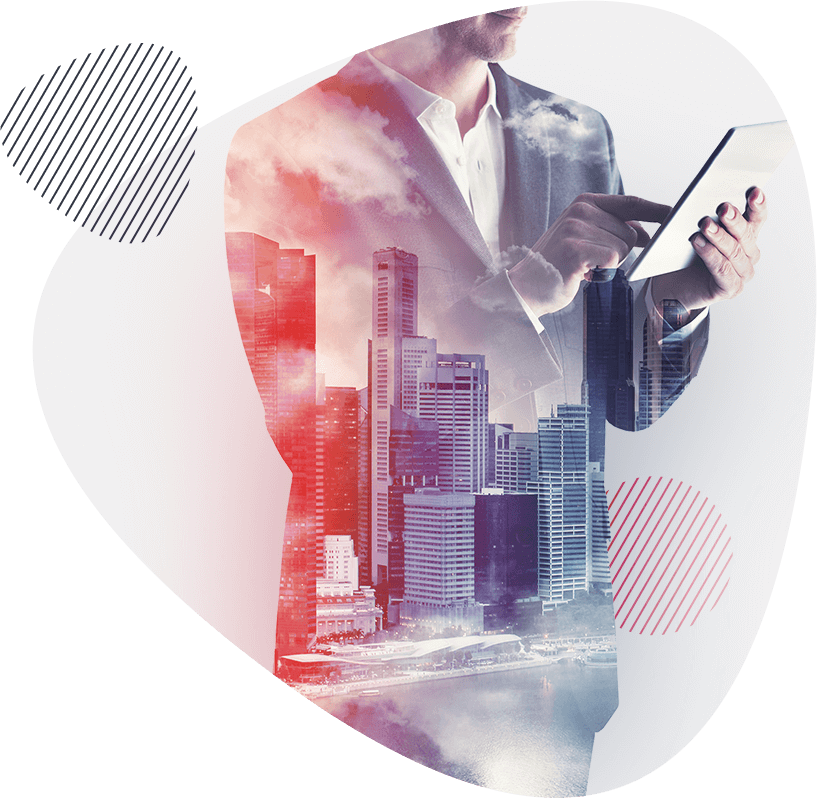 Powerful HR Analytics Tools For Your Business
The synergy of our professional outsourcing HR services and cloud-based HR analysis tools, will save you time and effort when it comes to managing your team; thus, allowing you to focus on your core business functions. Using Concurrent HRO's online HR analytics tools, you are still in charge of your employees, but guided by our knowledgeable and experienced HR specialists. Concurrent HRO is proud to help with your HR tasks in Denver, Boulder and the state of Colorado, Missouri, and anywhere in the continental United States. Call us today to make your HR processes more efficient and effective.