Find the Ideal HR Solutions in Denver, CO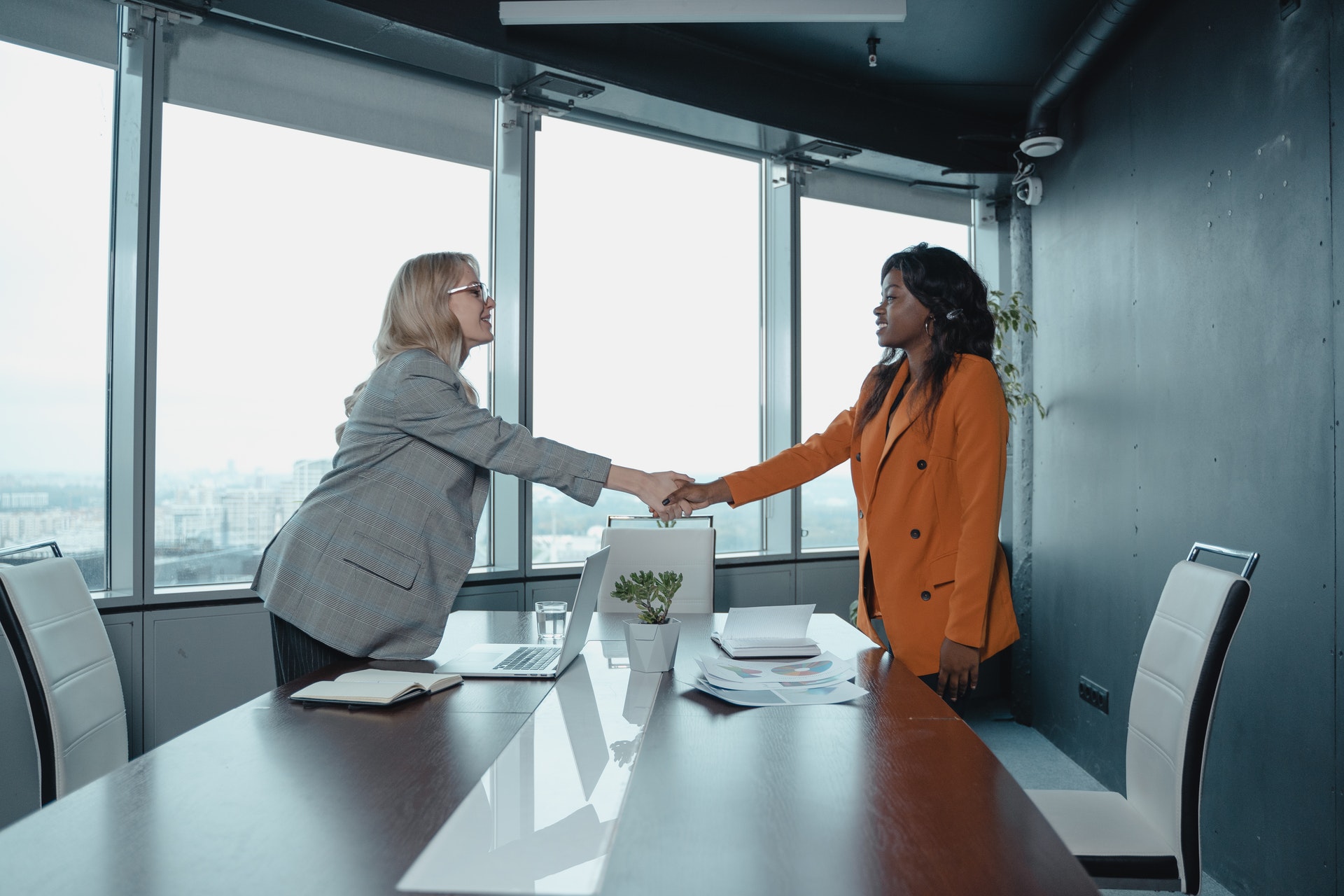 Human Resources is a critical element of every business, but many small businesses don't have the means to staff HR personnel themselves. By looking for HR outsourcing providers in Denver, CO, you can give your company the benefit of experienced professionals without the high cost of hiring internally. At Concurrent HRO, we provide the most efficient
HR solutions
customized to meet your business's unique needs, from HR software to comprehensive solutions. You can count on our team to give you the HR outsourcing services you need for an affordable monthly rate.
If your HR department doesn't run efficiently, it can cause challenges in other aspects of your operations. With our human resource outsourcing company, you can rest assured that you'll have the most efficient HR solutions to meet your demand and keep your business operating smoothly. Our HR outsourcing providers work closely with you to build the ideal solutions to ensure you have everything you need for your business human resources needs, including the best HR software. You don't have to spend money on internal HR staff, software, and more when you can pay a low monthly rate with access to a customized solution.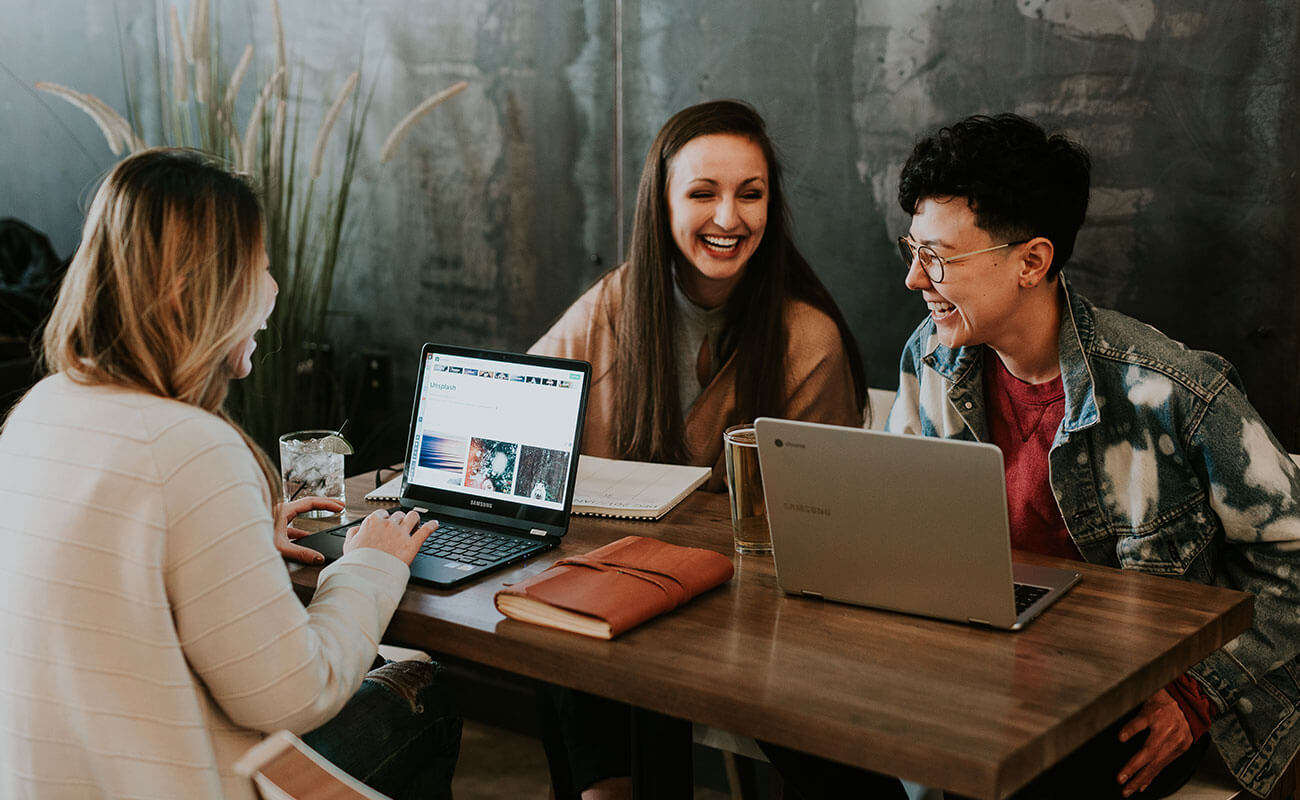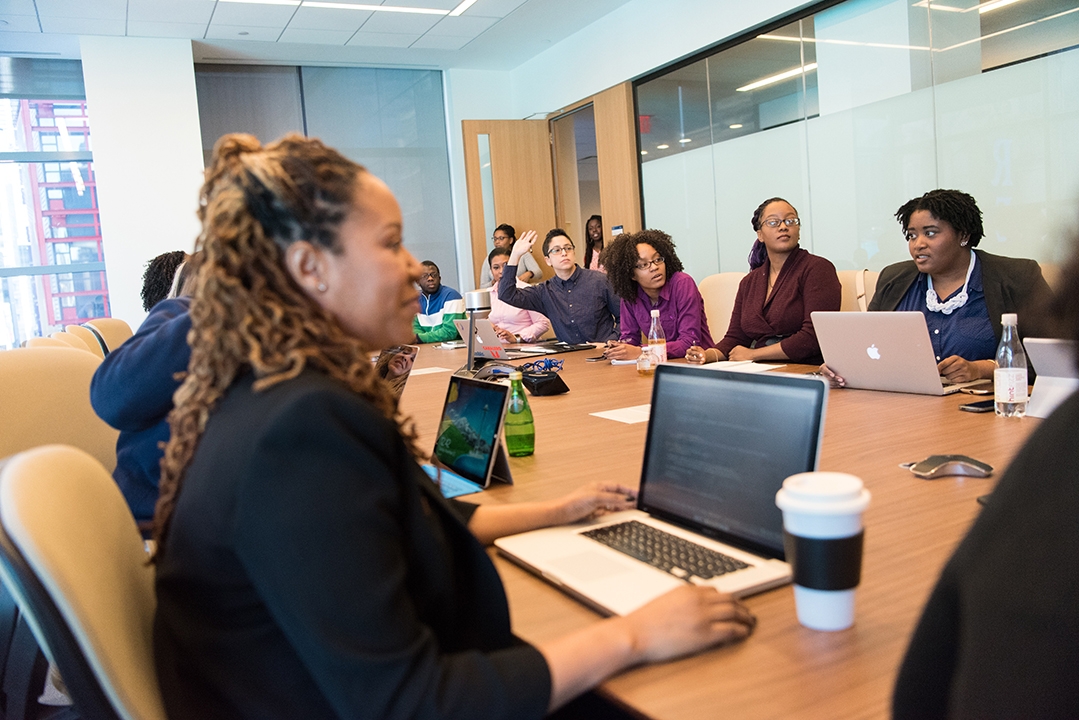 Administration and Benefits
Our customized HR solutions can help with all aspects of human resources, including administrative tasks, benefits packages, and more. HR outsourcing in Denver, CO, is a simple solution to a complex problem, giving you the flexibility to choose the HR outsourcing services you need without paying extra for features and services you don't. We're dedicated to helping small businesses address their HR concerns with personalized, adjustable solutions that can grow with your business. With flexible options and affordable payment plans, you can rest assured that your HR department will operate smoothly and efficiently.
Contact us
today to start building your HR solutions.