Concurrent HRO Risk Management Services
Concurrent HRO serves small and medium-sized businesses to help minimize workplace risks and injuries through our comprehensive HR risk audits.
Employers who regularly experience workplace injuries recognize the immense toll this can have on a company. Your employee morale suffers but workplace injuries and workers' compensation claims have a significant economic impact as well. That is why Concurrent HRO's human resources risk management assessment will help pinpoint HR issues in your company.
Mitigating the risk for a workplace injury is accomplished through professional risk management consultant services that can accurately and effectively diagnose and minimize workplace risk. Less risk in your company leads to fewer injuries, which ultimately will improve your bottomline and employee morale. Concurrent HRO is a competitive human resource outsourcing company that provides risk management audits.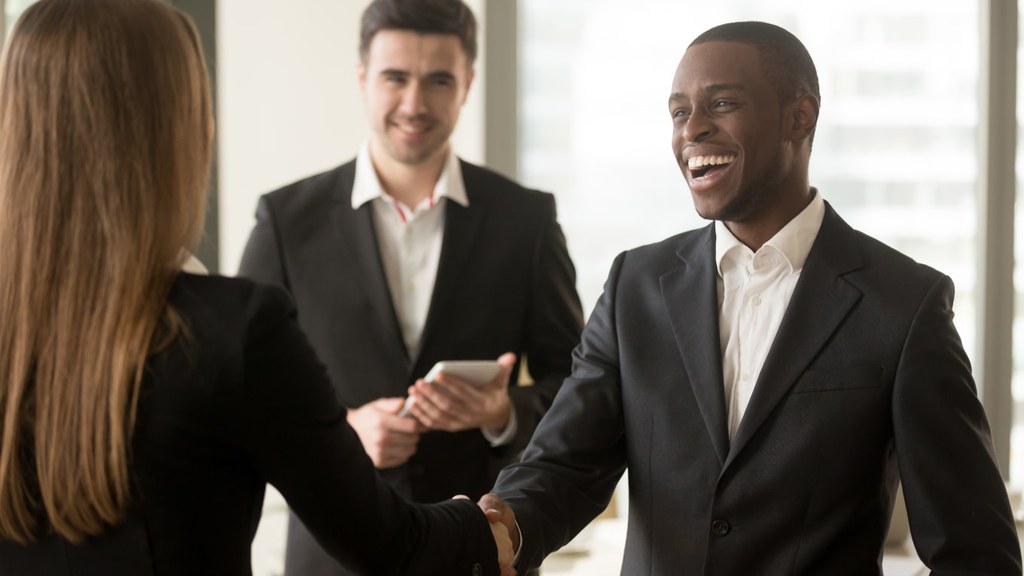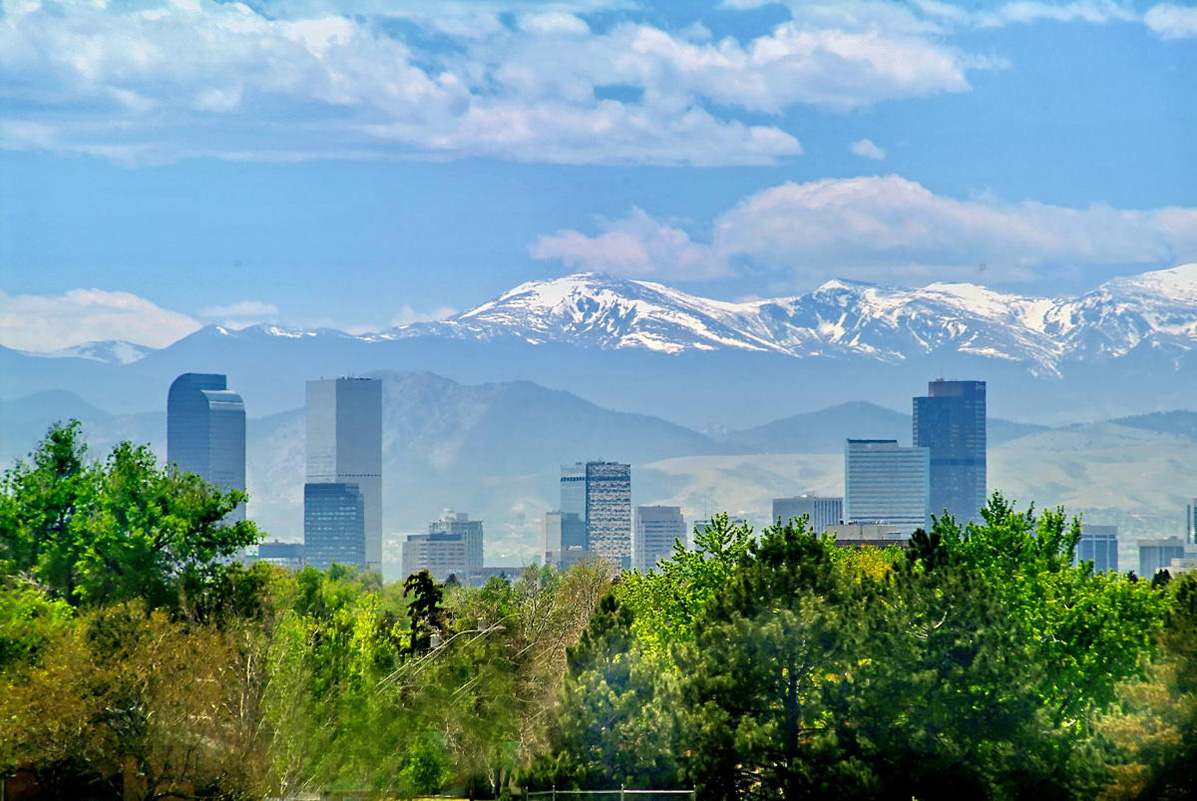 How Much Do Workplace Injuries Cost?
The importance of a professional risk management audit becomes all too clear when you start looking at the numbers.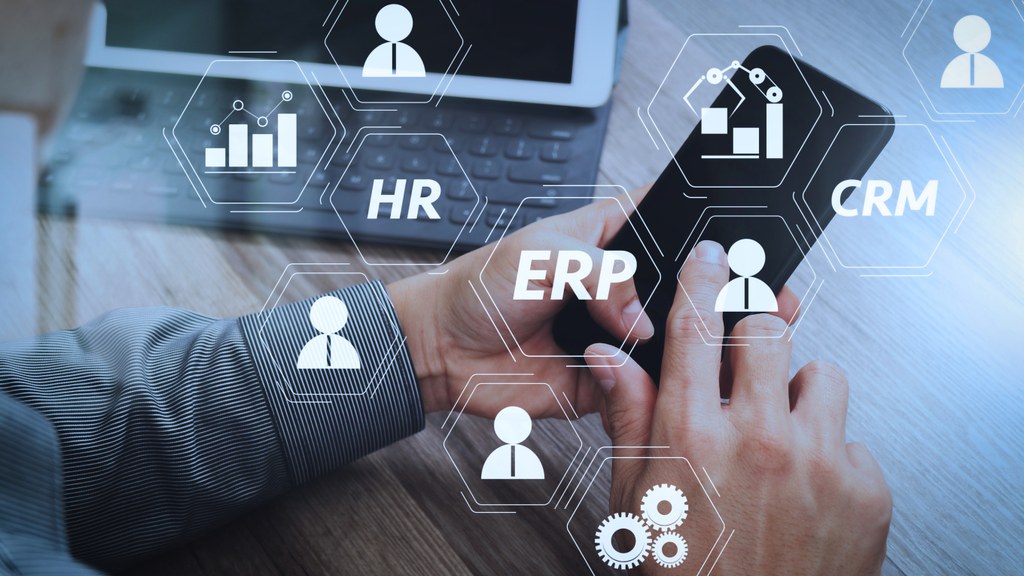 The Cost Of Workers' Compensation
The U.S. Bureau of Labor Statistics estimates employers spend $0.45 per hour worked on workers' compensation. For small businesses, this can add up to thousands of dollars a year.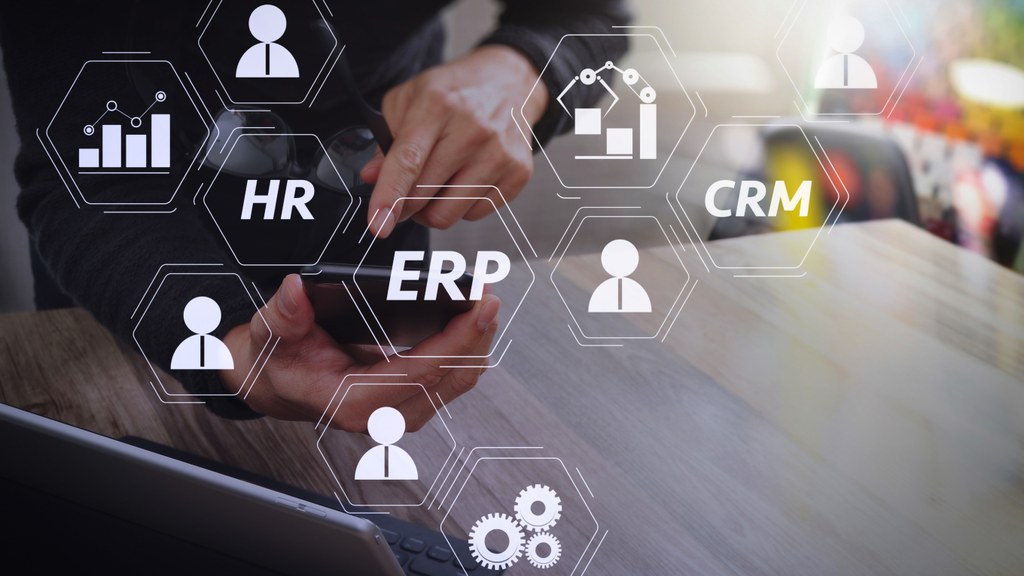 Workplace injuries will raise your costs of insurance, compounding the financial impact of workplace injuries.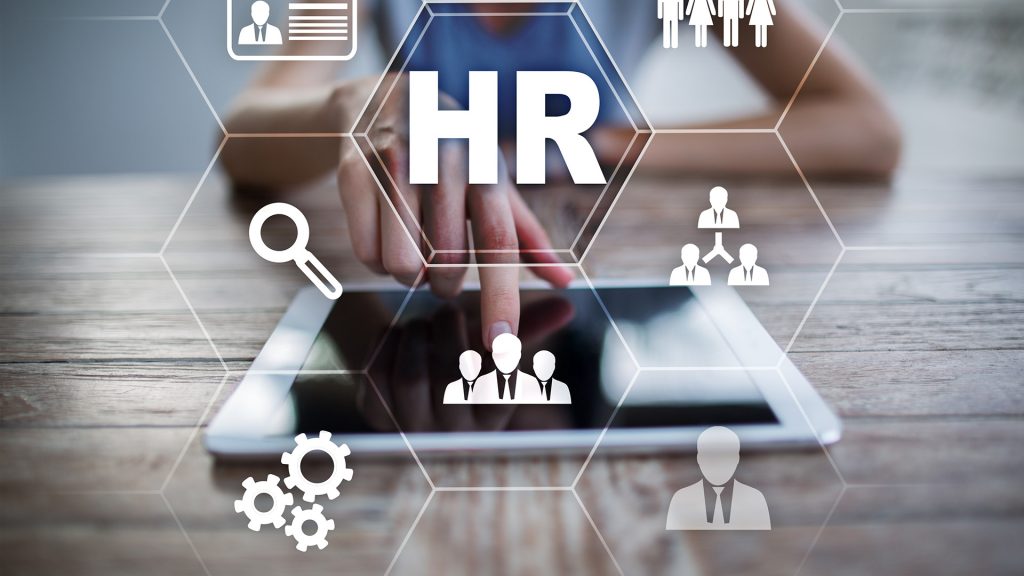 High workplace injuries usually lead to significant turnover. Hiring a new employee is far more resource-intensive than retaining an existing employee.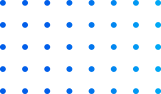 HR Risk Management Specialists For Small To Medium-Sized Companies
Risk is a liability, and the more risk you take on, the more liability you will burden your company with. Small and medium-sized companies are vulnerable to mounting liabilities and a risk audit done early on will help bring costs down. Concurrent HRO's risk management services significantly mitigates the amount of risk a company takes on. From auditing worksites in dangerous work environments to minimizing the risk of spreading disease, our HR risk management program will ensure your company is able to operate with minimal liability.