Employee Benefits Package
Design A Strong Employee Benefits Package
A comprehensive employee benefits package is one of the best employee retention strategies. Investing in quality employee benefits services plans will boost employee productivity and job satisfaction. Concurrent HRO's employee benefits services include medical plans, dental and vision insurance, retirement plans, employee assistance programs, financial saving plans, and other ancillary benefits.

A strong employee benefits will help you maintain a low employee turnover rate. Concurrent HRO is an experienced PEO providing high-tech, high-touch benefits solutions for companies based in Colorado, Missouri, and the continental United States.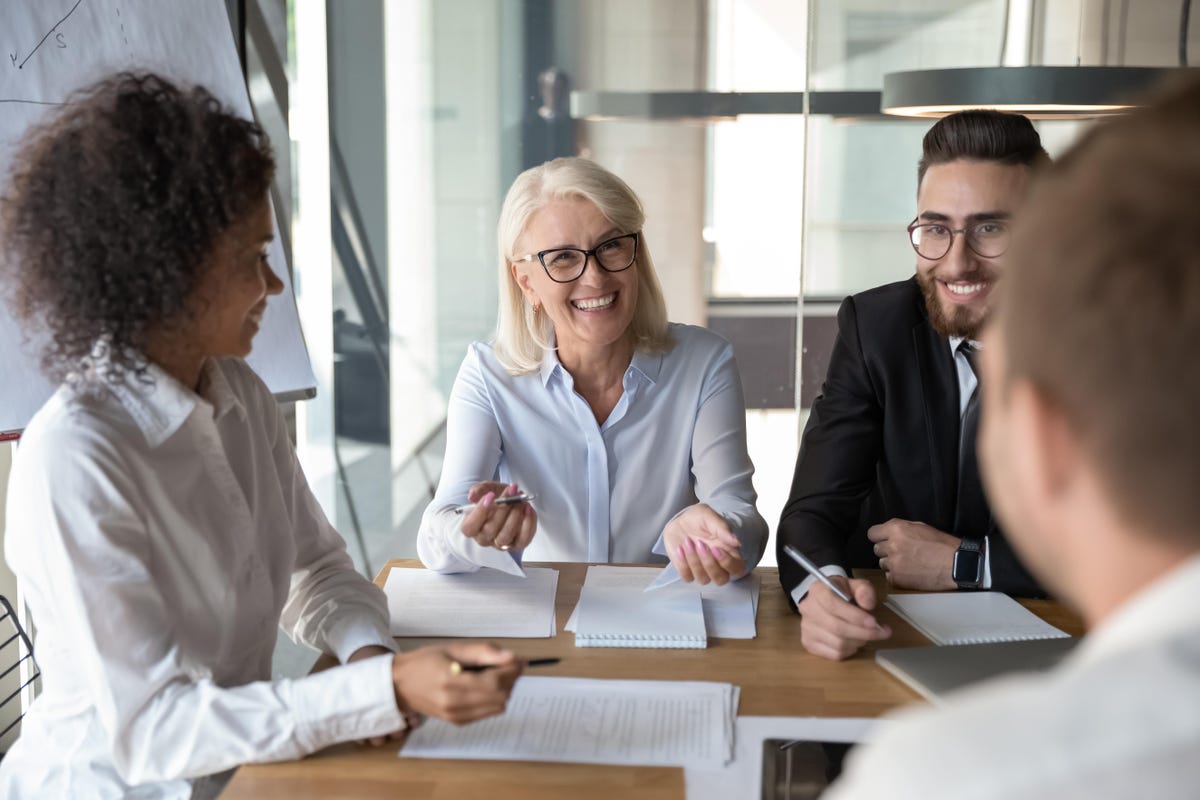 Strong Employee Benefits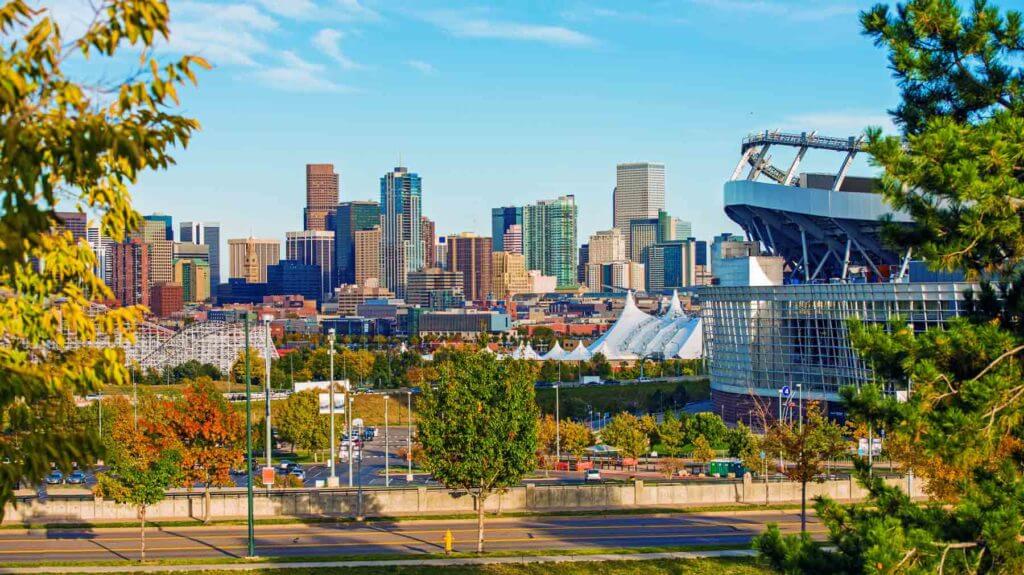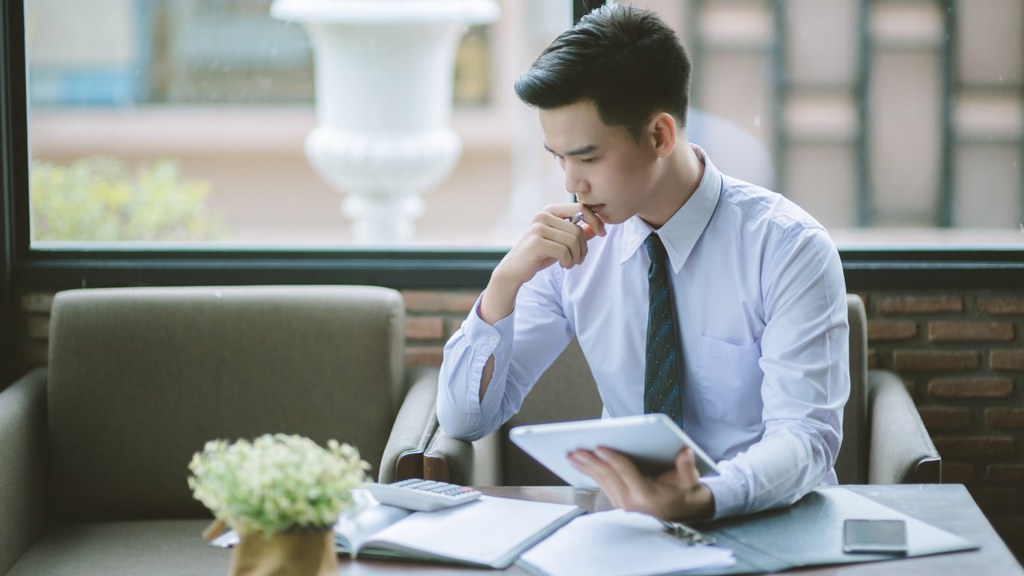 Concurrent HRO Benefits
What Is Included With The Concurrent HRO Benefits Administration
It can take businesses hours of work to maintain their own benefits administration for their employees. At Concurrent HRO, our benefits consultants will develop an effective benefits plan for your company and manage the day-to-day tasks. .

Working with Concurrent HRO can provide you with:
Recruit and retain top talent by partnering with Concurrent HRO to design a rich employee benefits while realizing significant cost-savings.