Integrated Payroll Services
Integrated Payroll Services
At Concurrent HRO, we deliver integrated payroll services tailored to meet the payroll needs of small to medium-size businesses and mitigate your liabilities.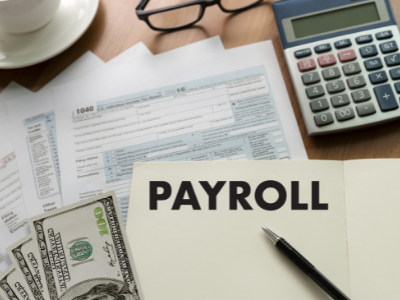 Flexible Payroll Solutions
If you are searching for integrated payroll services, Concurrent HRO is a trusted professional business partner dedicated to supporting clients with a dedicated team of trained experts. As an entrepreneur, you face many challenges in all aspects of your business daily. Concurrent HRO specializes in providing high-tech, high-touch, customized solutions designed to fit your specific business needs so you can focus on what you do best.
A Reliable Integrated Payroll System For Small Businesses
At Concurrent HRO, we offer industry-leading integrated payroll systems with our Human Resources Information Systems (HRIS), to supply your business with enterprise-level features and functionality and mitigate your liabilities. Our expert payroll management team provides efficient, accurate, and secure payroll services. Our high-tech, high-touch approach is designed to improve productivity and to help you optimize your business. 
Concurrent HRO Integrated Payroll Solutions
Concurrent HRO delivers high-tech, high-touch integrated payroll solutions that support every aspect of your business needs.
Online Payroll Management
Employee Online Portal and Mobile App
Payroll Accrual & Tracking