Payroll Software for Small Businesses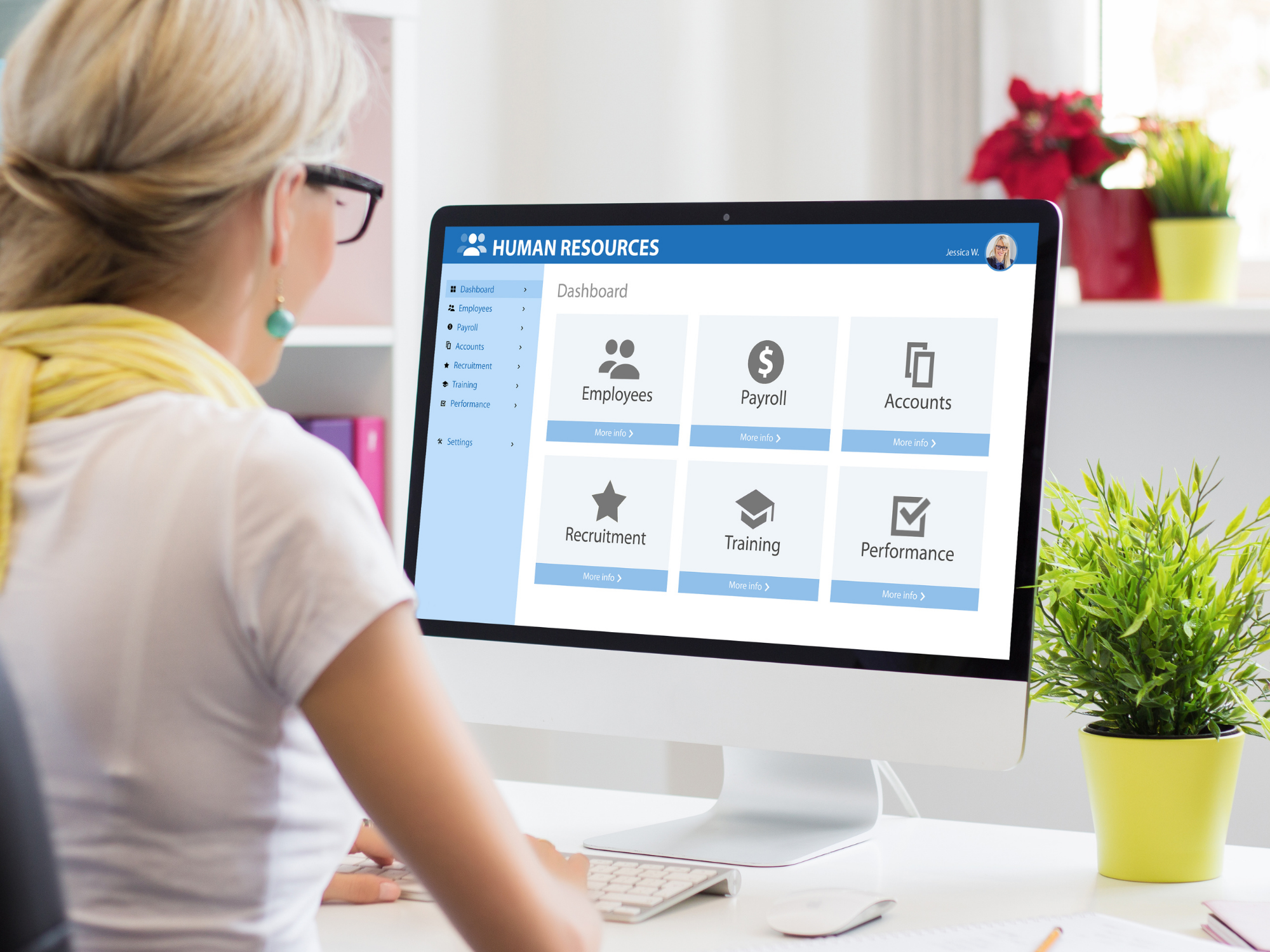 Payroll Services To Improve Your Business Performance
A team of experienced payroll professionals is vital in supporting your growing business. With over one-hundred years of combined PEO experience, Concurrent HRO is an unparalleled payroll service provider in Colorado and Missouri.
Concurrent HRO Specializes in Delivering Payroll
Payroll processing can be a time-consuming activity. Many companies now specialize in delivering payroll software for small businesses to simplify and automate the process of paying employees. At Concurrent HRO, we include a dedicated team of trained payroll professionals with customized service levels to ensure you are receiving the value and service you deserve from a trusted business partner. Our Human Resource Information System (HRIS) delivers enterprise-level productivity for any sized business. We provide customized 

payroll services

to businesses so business owners can focus on their core functions.
Concurrent HRO Offers The Best Payroll Software For Small Businesses
When you think of the best payroll software for small businesses, you expect fast payroll processing, accuracy, and security. At Concurrent HRO we provide a cloud-based platform to automate repetitive tasks, accelerate payroll processing, eliminate errors, and remain compliant with State and Federal laws and regulations. As an experienced payroll service provider, we ensure that our payroll software for small businesses is beneficial in any stage of your business and has the capability to grow with you. If you are just getting started as a new company, it is essential to have a trusted payroll provider and partner to help prepare you for future expansion.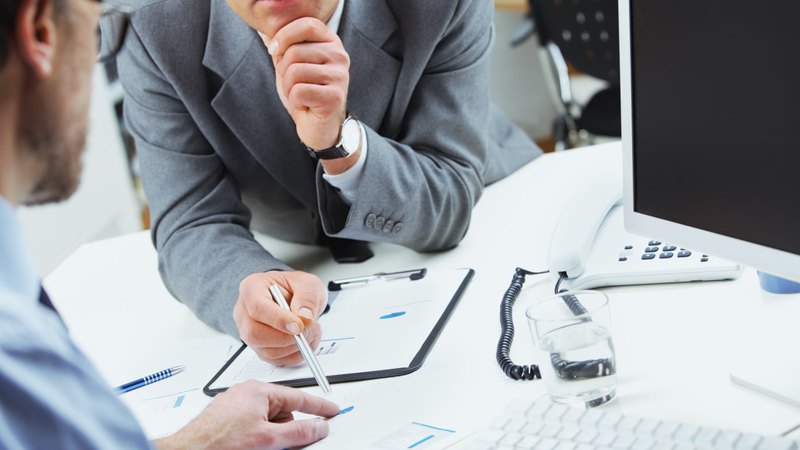 Cost Of Payroll Services For Small Businesses
The cost of payroll services for small businesses may vary and mostly depends on your business needs and size. Concurrent HRO, delivers the best payroll solution at an affordable price. Contact us today to learn the cost of payroll services for your small business.