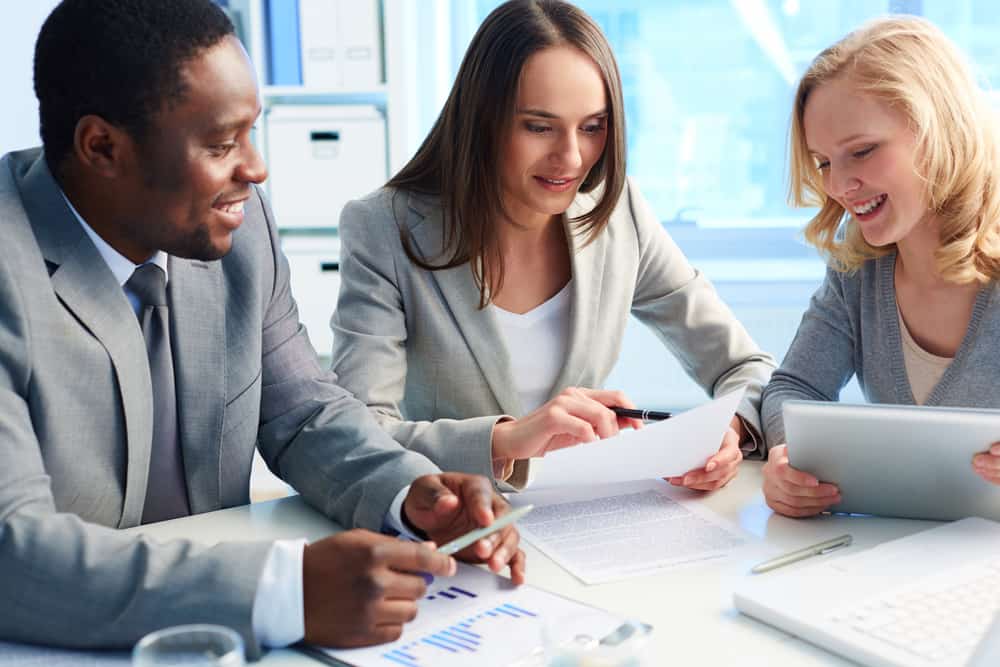 PEO Services For Colorado Businesses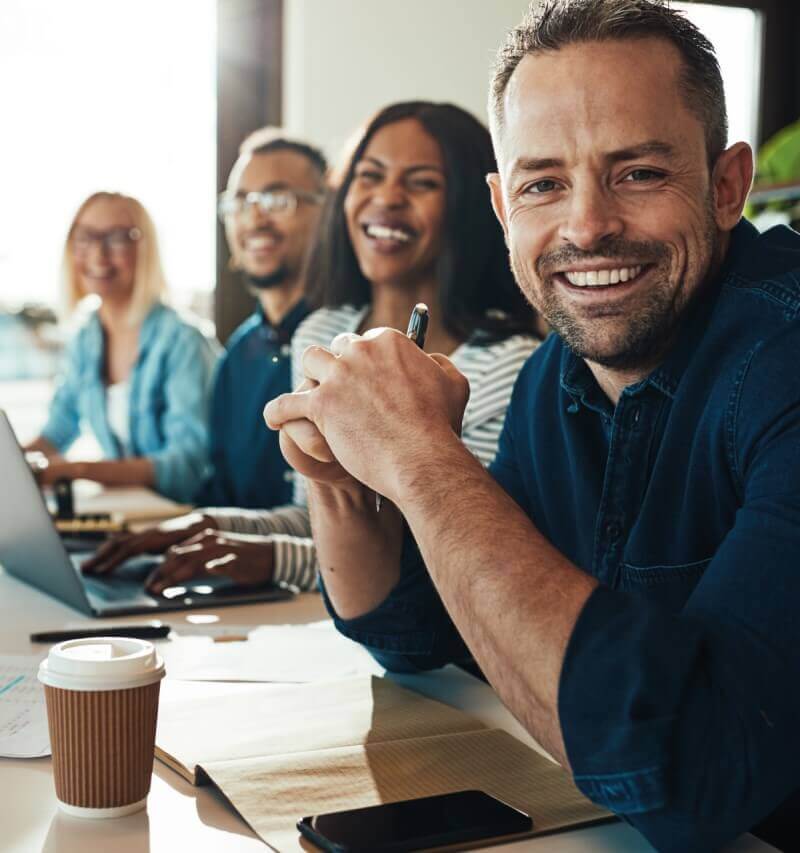 We Provide the Best PEO Services Nationwide
Concurrent HRO is a Professional Employer Organization (PEO) operating in Colorado and Missouri. We offer a wide range of services ranging from Payroll, HR, and Benefits services services for small to mid-sized businesses. With over 100 years of PEO experience, our experts know exactly how to create the best HR solutions for your company and employees. We proudly serve small businesses in the continental United States.
Concurrent HRO is a co-employment solution for all HR-related services. We offer comprehensive employee administration services, help reduce employment costs, and save you time with recruitment and retention. Your business will get the guidance and attention it deserves with Concurrent HRO's full innovative package of PEO services.
What Types of Professional Employer Services Does Concurrent HRO Offer?
A competitive PEO offers complete solutions to all HR concerns a company could be currently facing. Concurrent HRO offers complete solutions with a personal touch. Some core professional employer services we provide are:
HR planning. To sustain your business in the competitive, ever-expanding job market, companies must be able to hire the best talent in their industry. Concurrent HRO's Professional Employer Organization services are tailor-made for your business to find the best talent for your business.

Payroll administration. The Concurrent HRO HRIS Cloud software takes care of your payroll data quickly and diligently. You can review and monitor the payroll status of your employees any time you want.

Benefits administration. At Concurrent HRO, we offer rich employee benefit plans, including but not limited to: retirement plans, health and life insurance, dental and vision insurance, and voluntary ancillary benefits.
In addition to our primary services, some of our other services include drug testing, background checks, and employee training.
In the co-employer relationship, you will still have control over the day-to-day operations along with the individualized professional employer services we provide. Concurrent HRO will function as a partner for you and your employees to offer guidance and support.
Access to our cloud-based HRIS system and a team of payroll experts at your fingertips is the perfect combination for simplifying complex processes and saving time and energy.
We stay on top of the latest rules and regulations to keep you in compliance and out of litigation, protecting your assets and peace of mind.
Concurrent HRO provides rich Fortune-500 benefits with national PPO networks for small to mid-sized businesses in Colorado, Missouri, and the continental United States.
We've partnered with the best HR support providers in the nation, giving your company aggregated access to benefits and retirement services, COBRA administration, online payroll and much more.