HR Solutions for Small Businesses
We Offer Comprehensive HR Solutions for Small Businesses
There are many reasons why you may need HR support for your small business. Concurrent HRO offers your small business HR support and outsourcing solutions tailored to your needs. 
As a small business, it may be difficult to not have HR solutions tailored to your company. While many large-scale businesses can afford an in-house HR department, many small businesses can be heavily burdened by the cost of an in-house HR department. Small businesses have limited time and resources, and many of the HR tasks can divert your attention from your core business needs. HR solutions for small business can reduce your administration workload and free up time to focus on the core business objectives.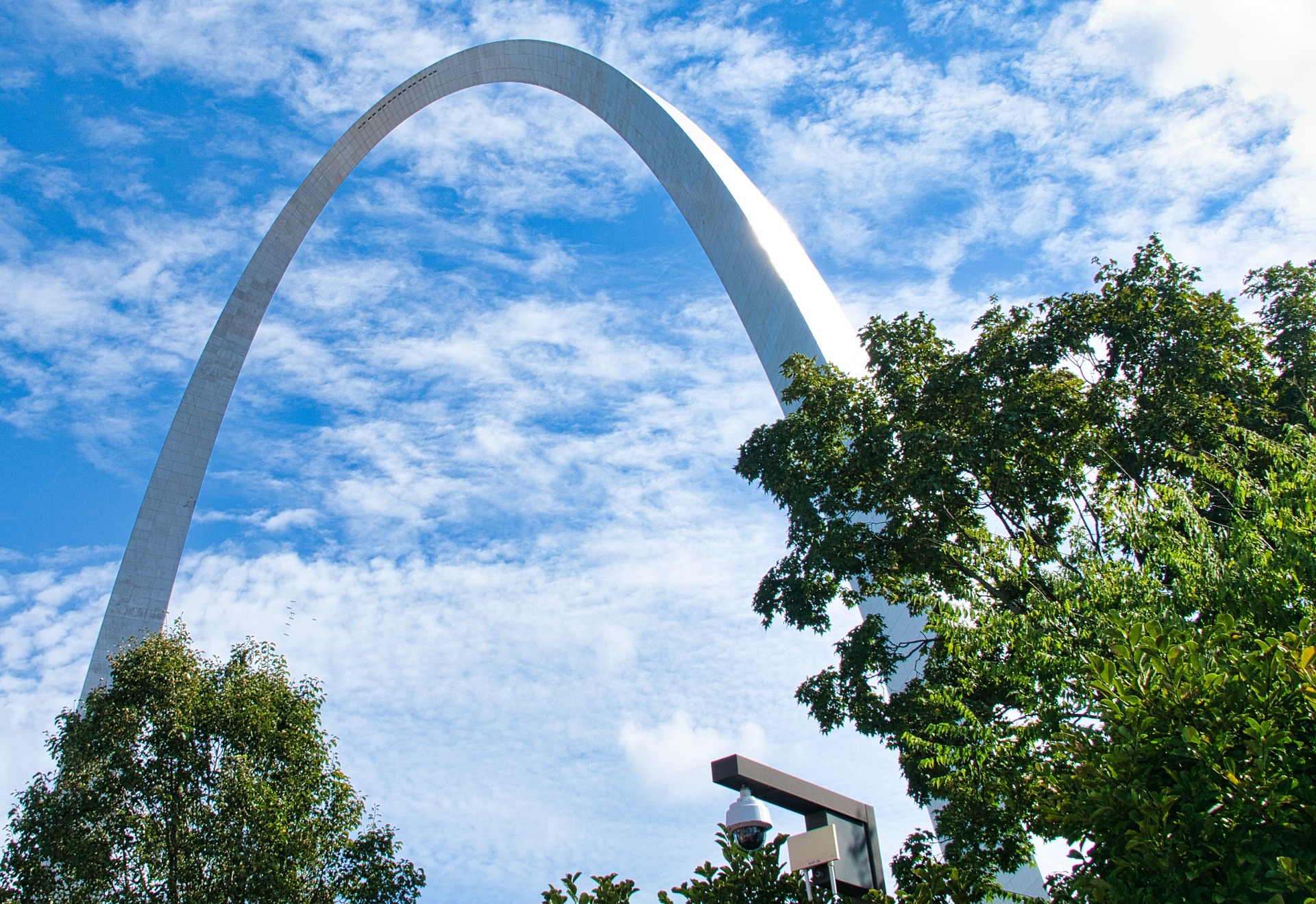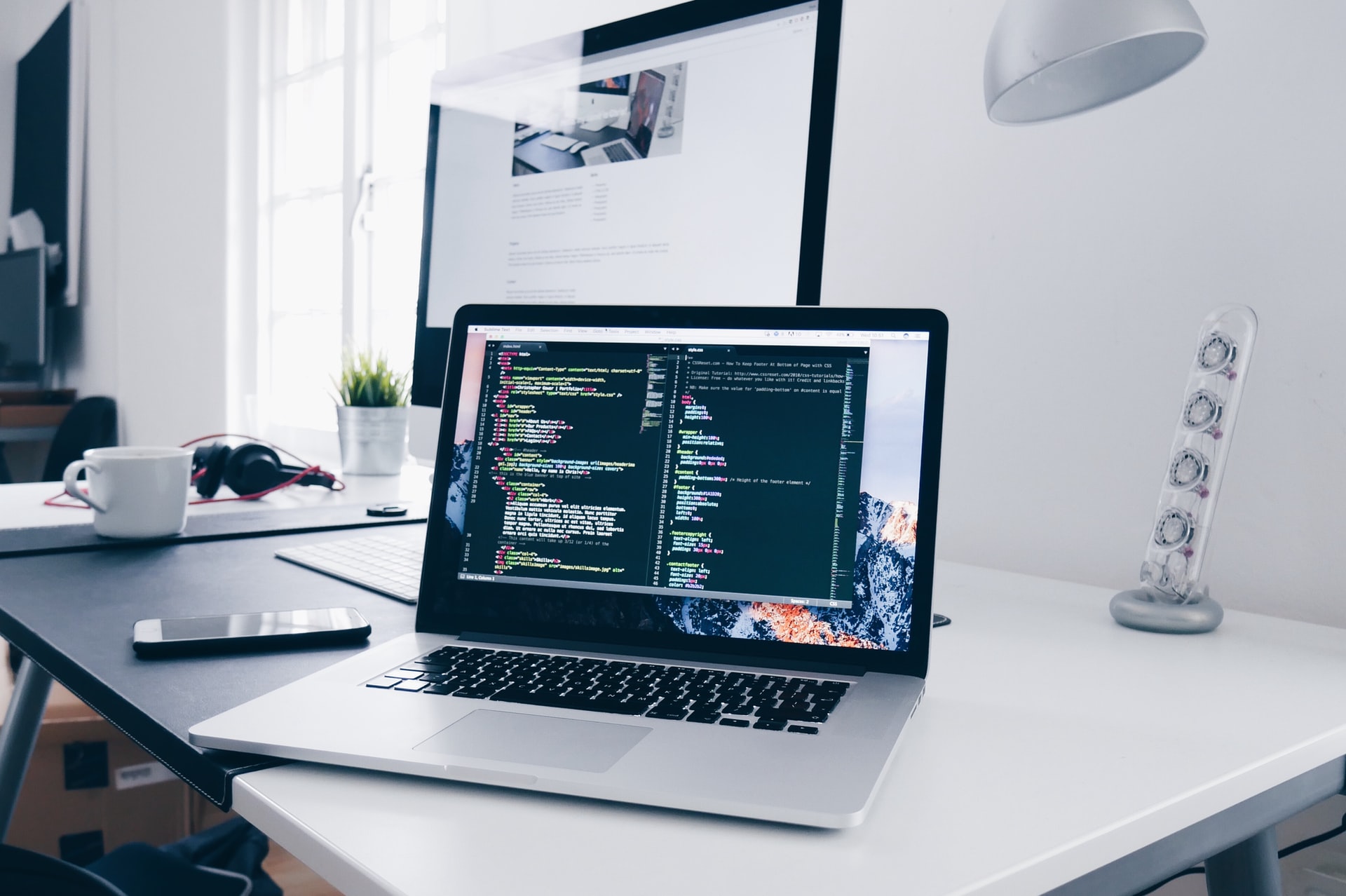 Best HR Consulting Services For Small Businesses
There are many benefits of hiring an. HR consulting service for small businesses.
Concurrent HRO helps make your business run smoother by creating HR solutions customized for your company. We provide customized solutions to help manage your workforce. The seamless integration with our HRIS system allows you to receive support from Concurrent HRO's HR professionals and obtain the best small business HR solutions designed with your company in mind.
Working with Concurrent HRO Will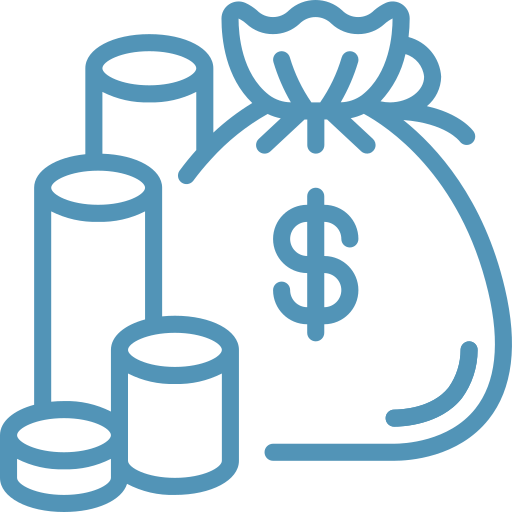 Save Money
HR consulting services for small businesses will eliminate the expense of training and hiring your own HR specialists. Outsourced HR specialists will focus on your HR tasks, resulting in savings in time and labor costs.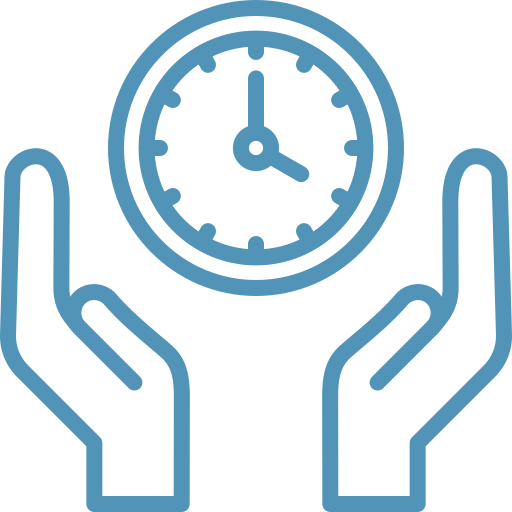 Save Time
Outsourcing HR will save you time by mitigating the many employee-related administrative tasks. This will give you more time to grow your company.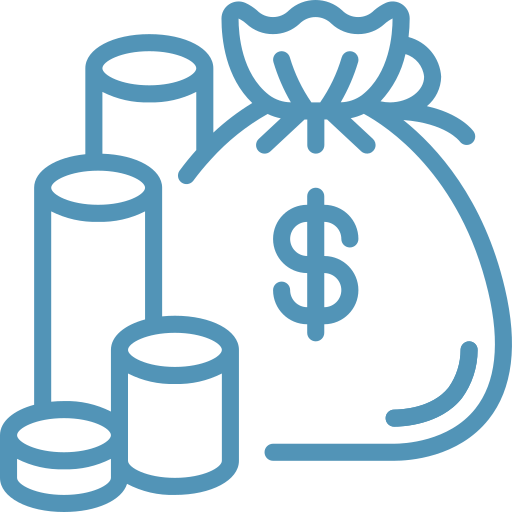 Strengthen Productivity
HR outsourcing companies have specialized systems and processes to effectively analyze and monitor employee performance. This data can increase productivity and strengthen your team for the future.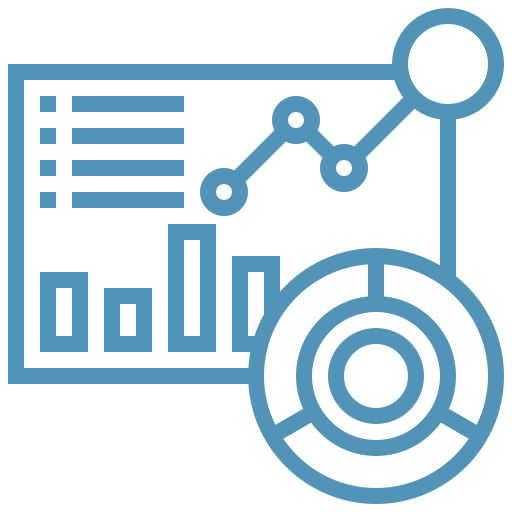 Mitigate Risks
HR outsourcing companies have experience and knowledge regarding human resources regulations and laws. Overtime, they can help you avoid exposure to liability claims.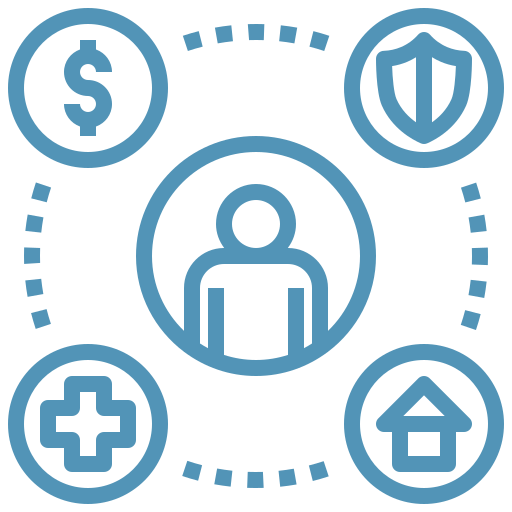 Better Employee Benefits
Professional HR consulting services can enhance benefit packages that would be difficult for a small business to provide on its own.
HR Tools
Concurrent HRO streamlines all HR tasks using the HRIS system. This helps businesses manage all their HR needs in a simple and safe platform.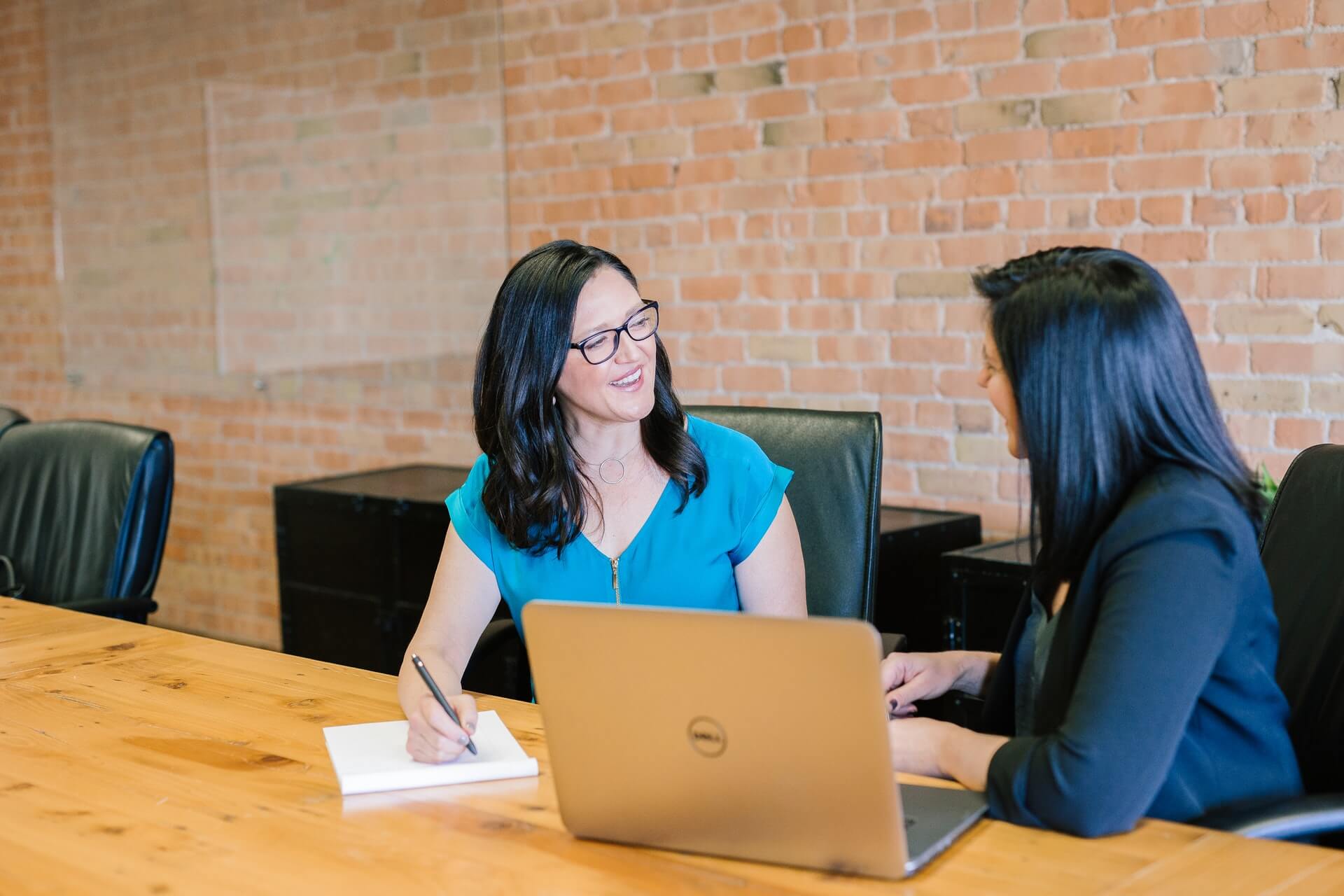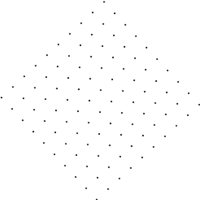 Personal HR Support For Small Businesses
Many Human Resources Management Systems (HRMS) are expensive and widely used by large companies. With Concurrent HRO, you will receive a fully equipped HR software designed for small businesses.
Concurrent HRO provides professional HR support for small businesses operating in the state of Colorado, including Denver, CO and Boulder, CO, as well as Missouri and the continental United States. Call us to learn more about our small business solutions today!