Payroll Tax Management Software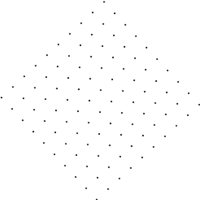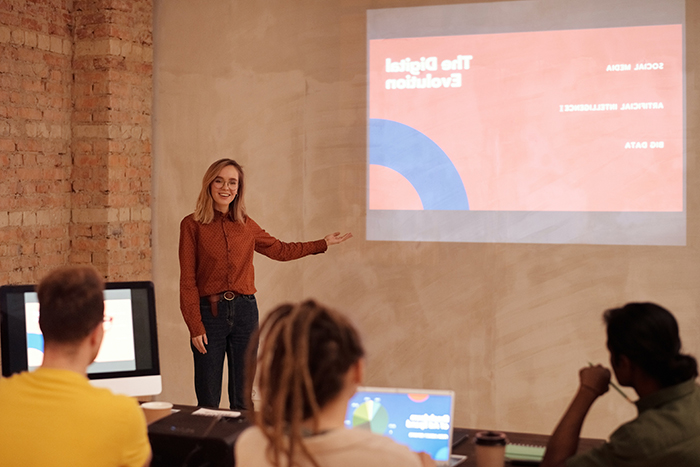 Payroll Tax Management With Concurrent HRO
Payroll tax management can be complicated. Many of our customers streamlined their tax administration utilizing our
HR solutions
.
Concurrent HRO's high-touch, high-tech HR and payroll solution also includes payroll tax management and compliance. We provide small and medium-sized businesses with industry-leading payroll services to securely, rapidly, and efficiently process payroll and all related payroll taxes at local, state and federal levels. Concurrent HRO's knowledgeable professionals and CPAs are continually updated on the latest developments in state and federal laws and regulations, ensuring that all deposits and filings are timely and accurate.
Concurrent HRO's Professional Payroll Tax Services
When you choose Concurrent HRO for your payroll tax services, you will work alongside our dependable team of experts dedicated to your company. Your payroll tax manager will administer all federal and state withholding taxes, federal unemployment taxes, state unemployment taxes, quarterly tax reporting, and regulatory compliance. Concurrent HRO is a results-driven company committed to delivering timely, accurate payroll tax management services. Working with Concurrent HRO ensures you will have a dedicated payroll tax manager that will mitigate your liabilities and risk.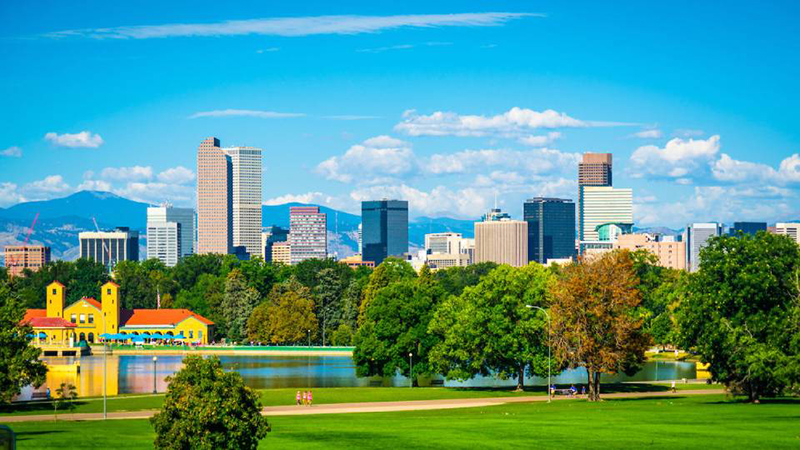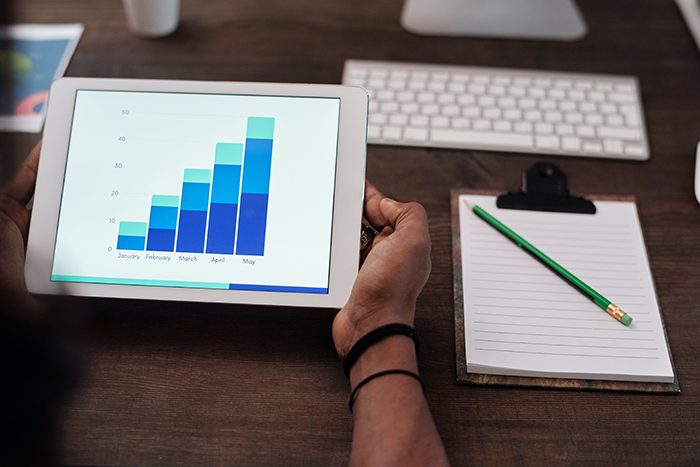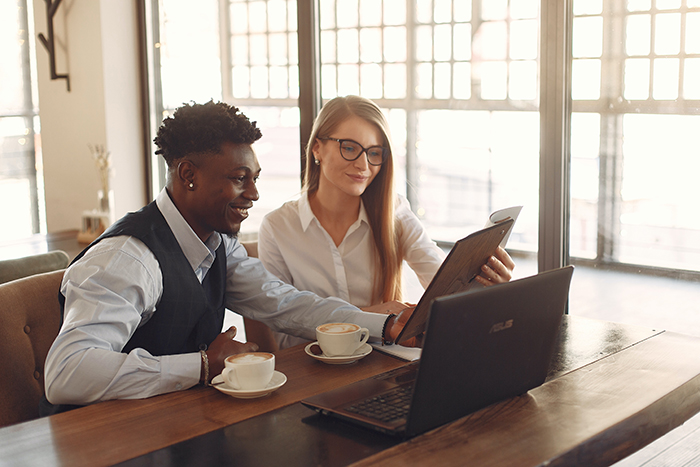 Payroll Tax Management Software
Concurrent HRO offers payroll tax management software to deliver a seamless approach to payroll processing and tax administration. Our cloud-based HRIS software provides you with a customized branded portal, giving your employees seamless access to their data. Based in Colorado and Missouri, Concurrent HRO provides market-leading HR Solutions to businesses in the continental United States. If you are searching for a perfect solution for your payroll tax management, contact Concurrent HRO today!