Competitive Employee Medical Benefit Plans
By providing comprehensive Fortune-500 benefits, your company will attract and retain quality employees. Concurrent HRO offers unparalleled employee benefits services to businesses in Colorado, Missouri, and the continental United States. Our health plan options include: .
Preferred Provider Organization (PPO)
High-Deductible Health Plan (HDHP)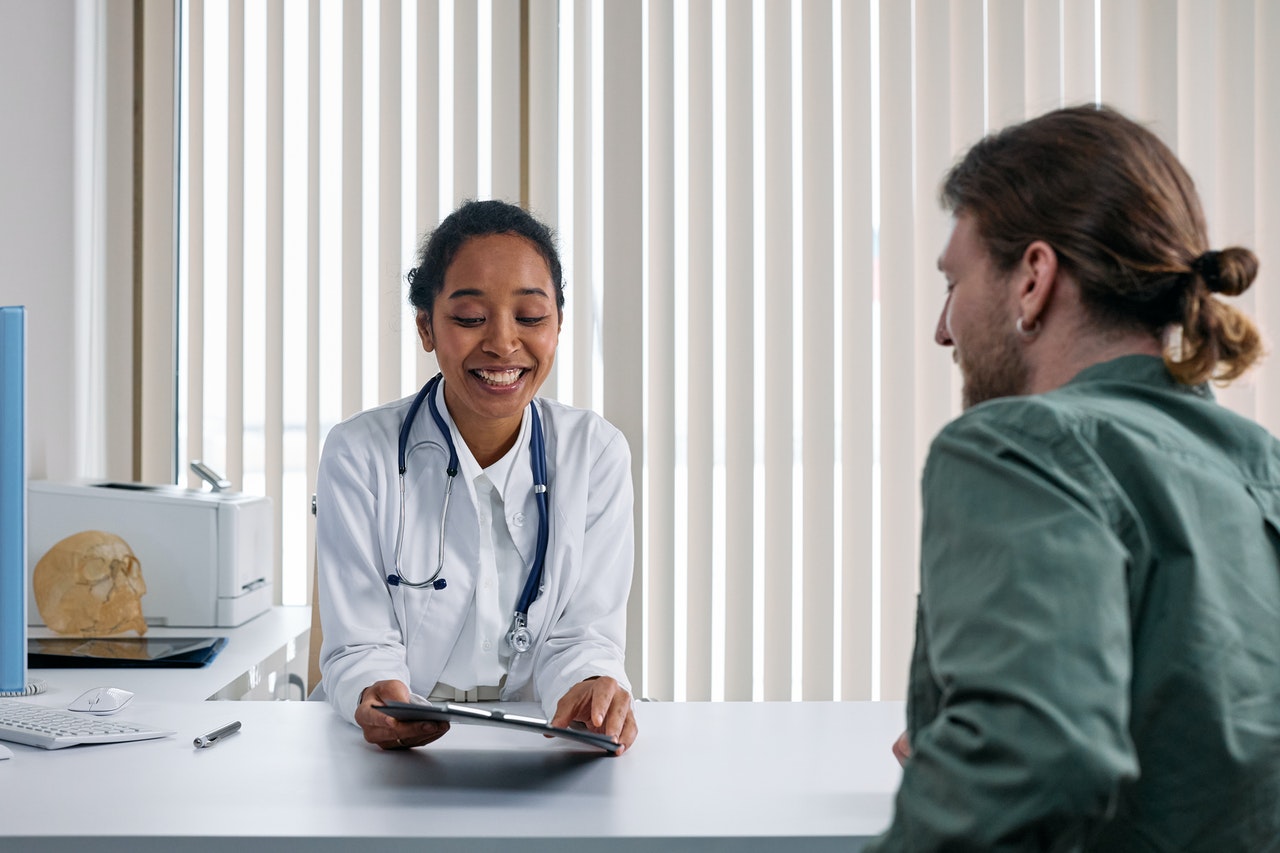 PP0
Preferred Provider Organization HDHP
High-Deductible
Health Plan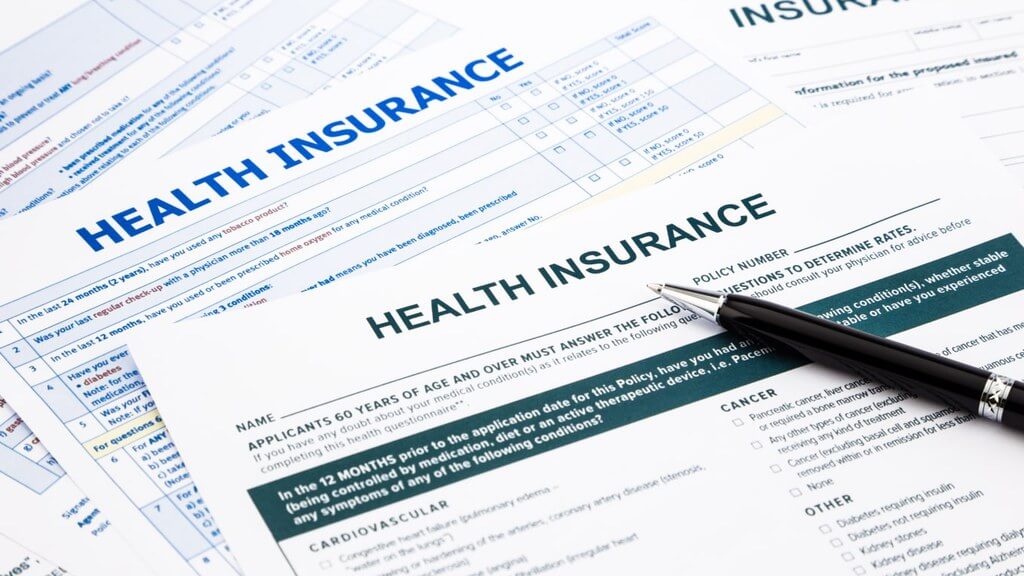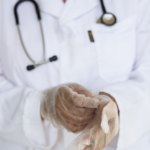 Impress Your Employees With Additional Benefit Options
Concurrent HRO's non-medical benefits options include:
Vision Insurance – Covers a comprehensive vision exam, including the purchase of frames, lenses and more.
Dental Insurance – We offer several dental plan options for the individual needs of our clients.
Life Insurance – Group Term – Life insurance for an employee's spouse and dependent children is also available for purchase.
Short-Term Disability (STD) and Long-Term Disability (LTD)
Employee Assistance Program (EAP) 
Health Advocate – Claims resolution assistance, help in case of a serious illness or injury, help with insurance claims and billing issues.
Health Savings Account (HSA) – Available to employees covered under an HDHP plan.
Flexible Spending Account (FSA) – Covers medical expenses, including child care.
Employee Benefits Administration From Licensed Experts
Employee benefits are the best non-wage compensation you can provide your employees. No matter the industry, you want to work with a competent company experienced in benefits administration. Concurrent HRO will take care of all your benefits administration needs.

Our services spread across Colorado, Missouri, and the continental United States. Contact us today for employee benefits management solutions
Quality employee health benefits are integral to the life of any organization. Keep your team happy and healthy with Concurrent HRO and our top-level services.