Work with Concurrent HRO to Design Competitive Benefits Packages For Your Business
Attracting and retaining top talent is crucial for any business. Concurrent HRO is a full-service PEO provider offering outsourced Human Resource Management services and
employee benefits services
. One way we do this is by offering competitive Fortune-500 benefits packages that have access to top providers like Cigna and Guardian.
National Plans for Comprehensive Coverage
At
Concurrent HRO
, we offer
Fortune-500 benefits
packages that offer national coverage, ensuring that your employees have access to comprehensive coverage, no matter where they are located throughout the continental United States. With our plans, your employees can enjoy the same high-quality healthcare services as large corporations.
Access to Cigna Provider Network
Our partnership with Cigna, one of the nation's leading healthcare providers, gives your employees access to a wide network of doctors and specialists. With Cigna, your team will have access to quality care from trusted professionals, giving them peace of mind that their healthcare needs are taken care of.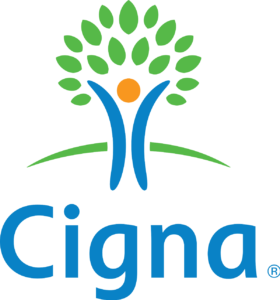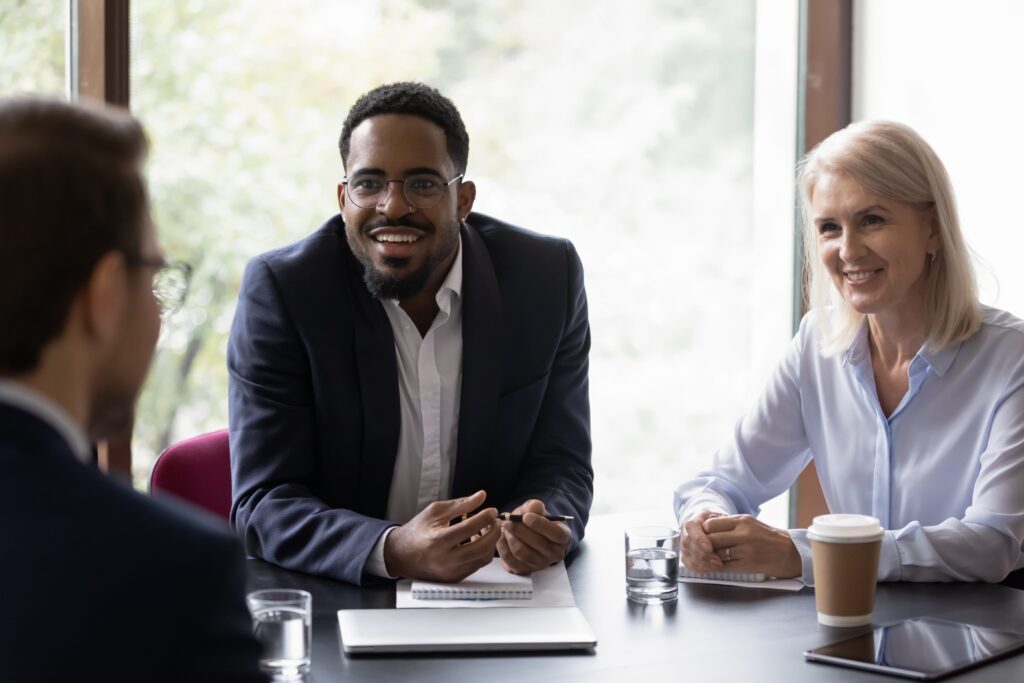 Competitive Pricing That Fits Your Budget
We understand that managing costs is a top priority for any business. Our Fortune-500 benefits packages offer competitive pricing that fits within your budget without sacrificing quality. Our team works with you to customize a plan that meets the unique needs of your business and employees, ensuring that you can provide comprehensive benefits while keeping costs in check.
Section 125 Testing and Compliance
Concurrent HRO takes care of Section 125 testing and compliance for you, so you can focus on running your business. Our Fortune-500 benefits packages include these services to ensure that your company stays compliant while providing valuable benefits to your employees. With our expertise, you can be confident that your company is meeting all the necessary regulations and requirements.
Investing in a competitive benefits package is an investment in the success of your business. Contact Concurrent HRO today to learn more about how we can help you attract and retain top talent through our comprehensive Fortune-500 benefits packages and excellent customer service.