Concurrent HRO Helps Keep Your Company Compliant With Multi-State Regulations
Ensuring compliance with state regulations can be a daunting task for any company. With our HR experts, you can rest easy knowing that your company is in good hands. We offer a range of
services
to keep your company compliant. From payroll and tax filings to employee Fortune-500 benefits and workers' compensation, we have you covered.
At Concurrent HRO, we make sure that your company remains compliant with multi-state regulations by sending out all necessary forms and posters on time each year. Our team of experts takes care of essential documentation, including W-4s, I-9s, and state-specific employment posters, so that you can focus on running your business without any compliance worries.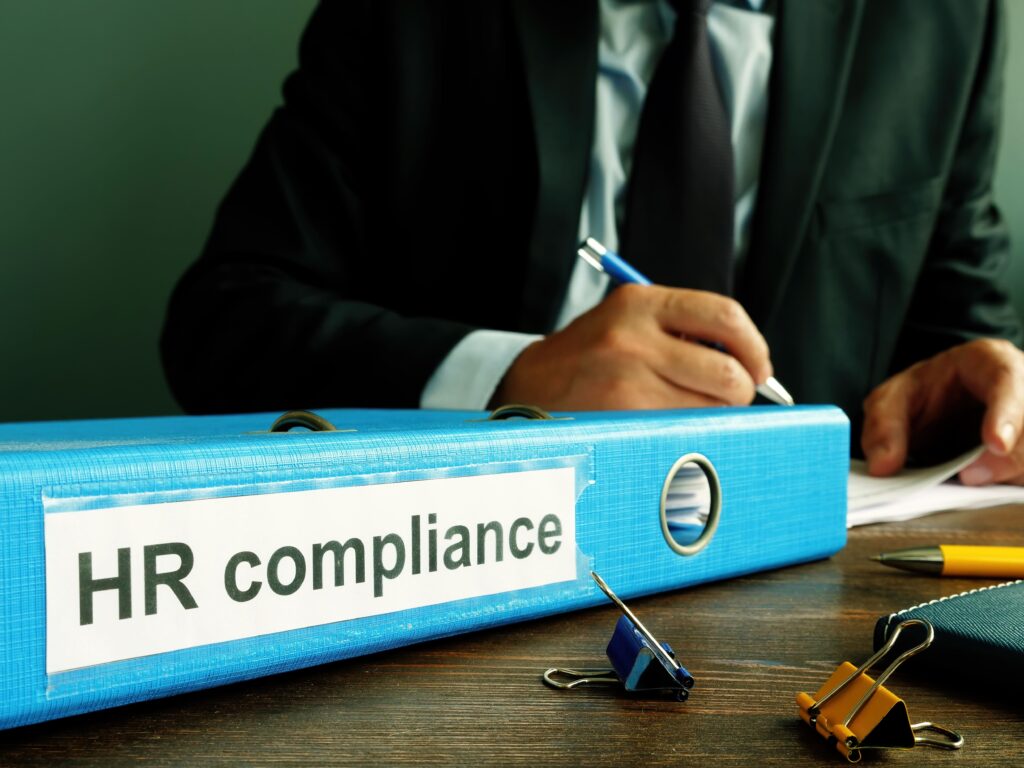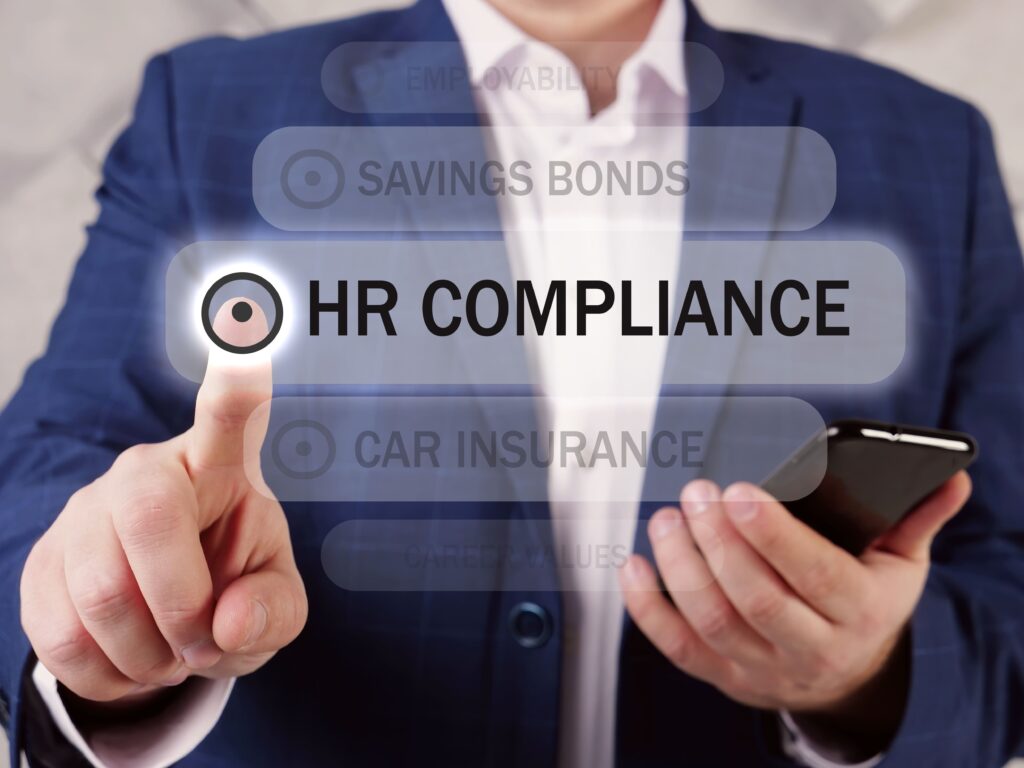 Handbook Review and Updates
An up-to-date employee handbook is critical in ensuring that your company complies with changing state and federal regulations. That's why our team of experts conducts an annual review of your handbook to ensure it reflects the most current laws and regulations.
Minimum wage and other compensation requirements can change frequently across states, which can make it difficult for employers to keep up with compliance with salary requirements. Our team at Concurrent HRO conducts regular job and salary evaluations to ensure that your employees are being compensated fairly and in compliance with all state and federal regulations.
Do not let multi-state regulations overwhelm you – let us help you stay compliant and risk-free so you can focus on growing your business. Our services are designed to adapt to the ever-changing requirements of state laws and regulations, as well as federal laws.

We understand the complexities of multi-state compliance and are always up-to-date on the latest changes. Concurrent HRO can provide you with the resources and knowledge needed to remain compliant in any state where your business operates.
Contact us today to learn more about our services.