Manage Your Payroll With Payroll Services In Boulder, CO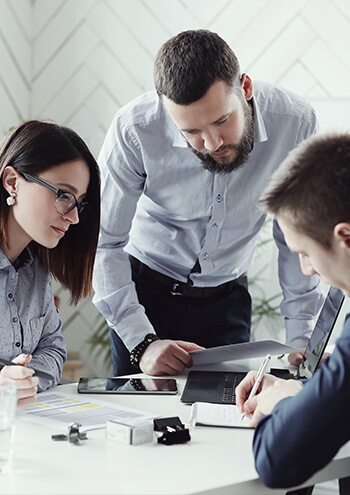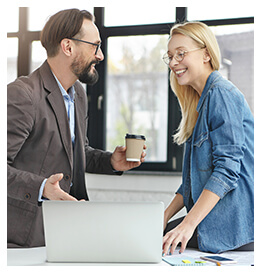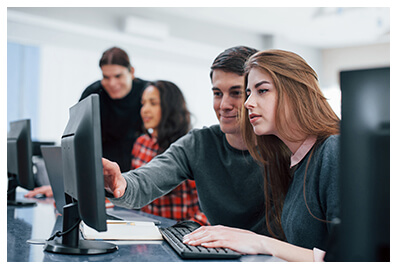 Your employees deserve to be paid correctly and on time. At Concurrent HRO, we are a leading payroll service provider in Boulder, CO, who provides payroll solutions for small and medium-sized businesses, to ensure you have access to the latest payroll software. If you have been looking for payroll services near me, look no further. Our team is dedicated to building customized payroll solutions to ensure you can give your employees the reliable payments they deserve for the hard work they do.
We Are Leading Payroll Service Providers
One of the advantages of choosing
payroll services
with innovative payroll software is to streamline your payroll processes. When you first start working with our payroll consultant, we will learn about your business and how it operates. Once we have a firm understanding of your payroll needs, we will present payroll solutions that will give you the best results. By using our payroll outsourcing services in Boulder, CO, you will have the assurance that your payroll operations are streamlined with the rest of your business to ensure prompt, reliable employee payments. You won't have to worry about hiring competent in-house staff, our team handles it all.
The Most Efficient Payroll Software
Payroll software for small businesses can be expensive and challenging to learn. With our payroll services, you won't have to worry about investing a lot of money into the right payroll software. We offer the ideal payroll solutions for small and medium-sized businesses that include online payroll management, payroll tax management, an employee portal, and more. Our state-of-the-art solutions can be fully customized and will provide you with a simple process to ensure an easier, more cost-effective method of handling all your payroll needs.
Contact
our payroll service providers today to start working on the best payroll services for your business.