Improve Your Payroll Services in Denver, CO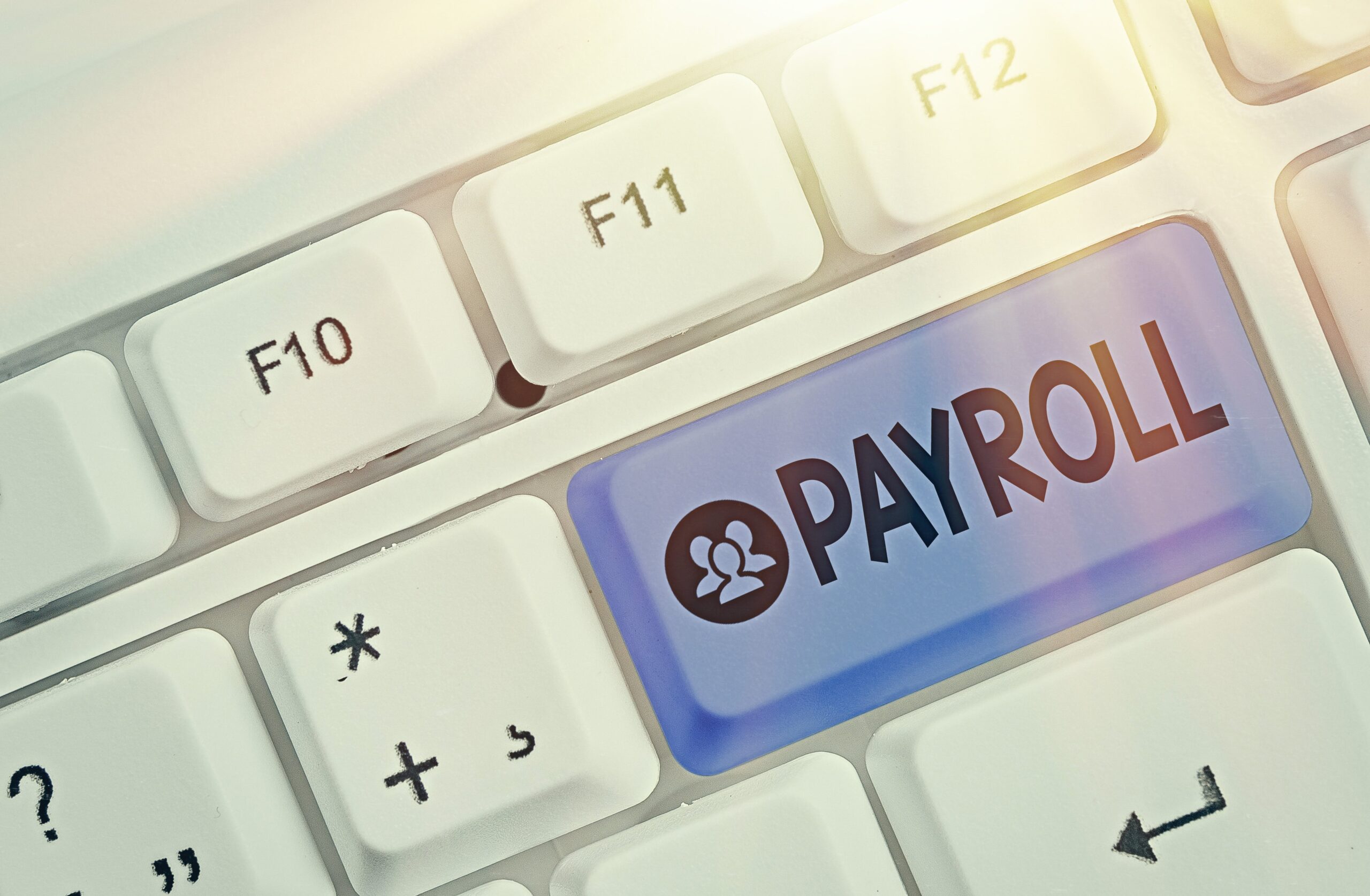 Have you been searching for payroll services near me to help you manage your company payroll needs? At
Concurrent HRO
, you will find experienced
payroll service
providers in Denver, CO, who can provide the ideal payroll solutions for small businesses and payroll solutions for medium businesses. Our payroll outsourcing services will help you streamline your payroll processes and give your employees the confidence they are getting paid on time and correctly. We understand the challenges small and medium businesses can face with their payroll software and other services and strive to help you build a cost-effective solution that meets your needs.
A Fully Integrated Solution
One of the most critical elements of excellent payroll service is a system that fully integrates into your existing systems. The first thing our payroll consultant in Denver, CO, will do is gather information about your business and how it operates. This information is critical to helping our payroll services choose the best solution to meet your needs, including the right payroll software for small businesses. We offer the latest innovative solutions that will streamline the payroll process, from tracking time worked to withholding the appropriate amount for taxes and other expenses to paying your employees for their work. It all integrates seamlessly into one easy-to-use solution.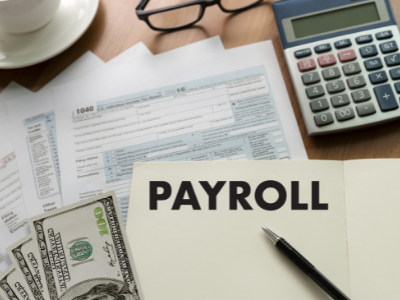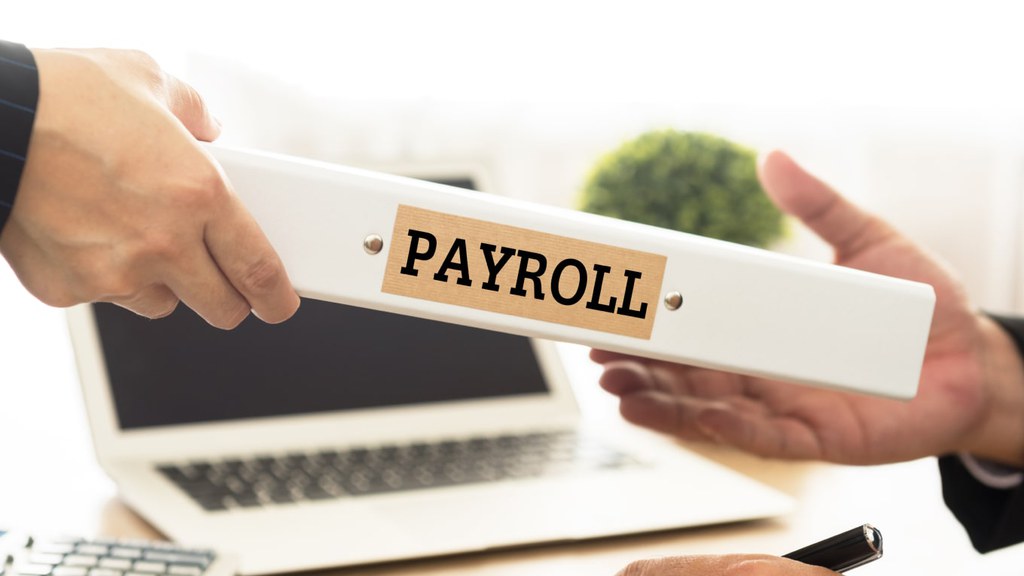 Worry Less About Your Payroll
Focusing too much on your payroll process can take away from other essential tasks to run your business smoothly. By choosing our payroll outsourcing services in Denver, CO, you can eliminate much of the stress surrounding the payroll process. Our payroll software includes many robust features, including online payroll management, payroll tax management, an employee services portal, and more. We build customized payroll services designed to meet each company's unique needs.
Contact
our payroll service providers today to discuss your payroll needs and find the right payroll solutions to overcome your challenges.