Proudly Offering PEO Services in Chicago to Benefit Your Business
Are you searching for a dependable Professional Employer Organization partner in Chicago to help you handle your company's payroll, employee benefits, and other human resources needs? Concurrent HRO proudly offers customizable PEO services to ensure you can provide your employees with quality service that will attract the best talent (and retain them). Reduce turnover rates and improve business operations with a PEO provider for small and medium-sized businesses. Contact us today to meet with our team to discuss your unique needs and custom solutions for your Chicago business.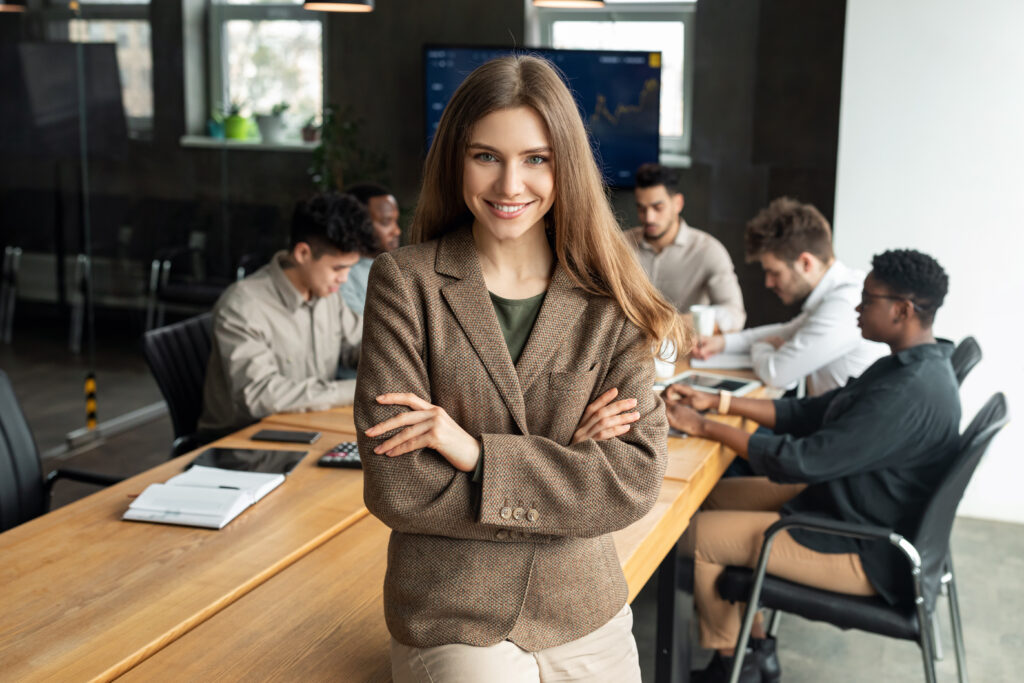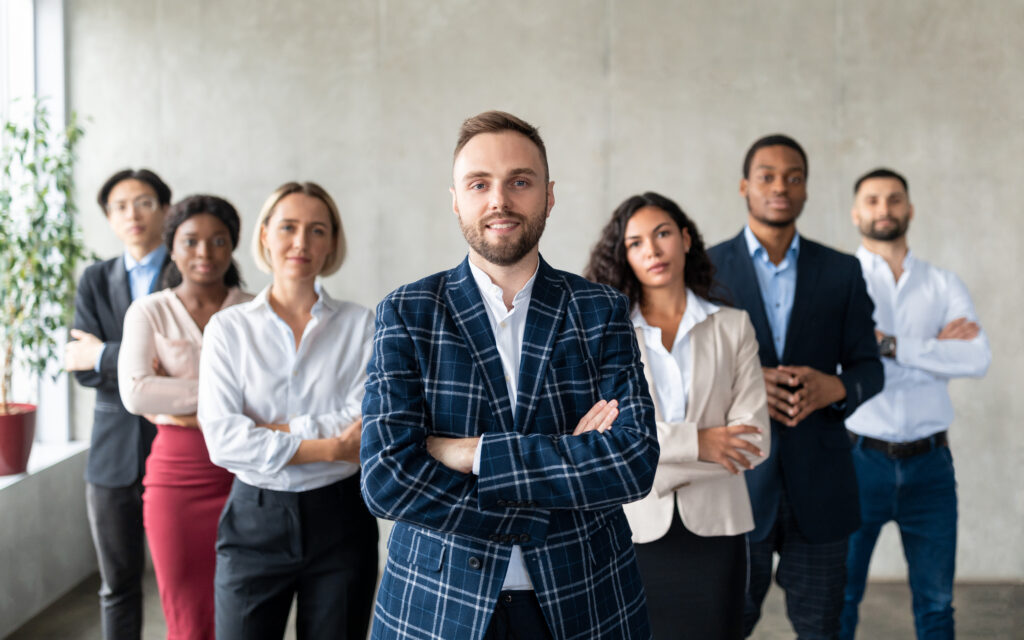 Custom Solutions For Businesses in Chicago
Concurrent HRO works with businesses in Chicago to alleviate issues related to human resources and payroll services. When you work with our PEO company, you can expect a customized solution that will suit your company's purpose perfectly, with HR services offered at reasonable rates to ensure you can streamline your processes and keep your business running smoothly without the high cost of hiring in-house staff. With a trusted partner on your side, you will have access to all the necessary HR services to keep your business running and protect your company and employees.
Custom Benefits Packages
One of the biggest challenges companies face is creating a benefits package that attracts top talent and helps retain employees to avoid low turnover rates. Our PEO services in Chicago will guarantee that you have a benefits package that fits your needs and impresses your employees to keep your company running while giving your employees peace of mind. We offer these services for small and medium-sized businesses to ensure you get the best rates on insurance, and have access to plans normally offered to larger corporations.
With Concurrent HRO on your team, PEO services are taken care of, so that you can focus on what truly matters– your business. Contact us today!