PEO Services in Kansas City
Leading PEO Services in Kansas City
Are you looking for a trusted partner to provide your business with dependable PEO services in Kansas City? Concurrent HRO is an industry-leading PEO provider offering customized solutions to meet your unique business needs. Whether you need a PEO for a small business or a medium-sized business, you can trust our team to provide the HR-related services you require. We understand the value of delivering high-quality services and resources to your employees, and are dedicated to creating a productive environment that lends itself to employee retention and improved productivity.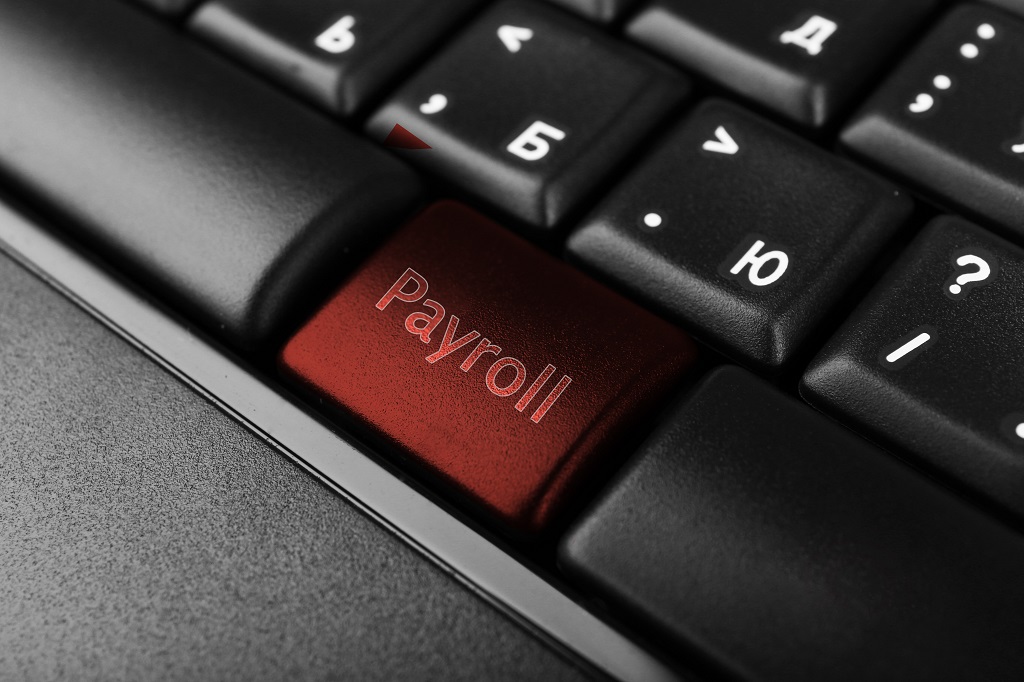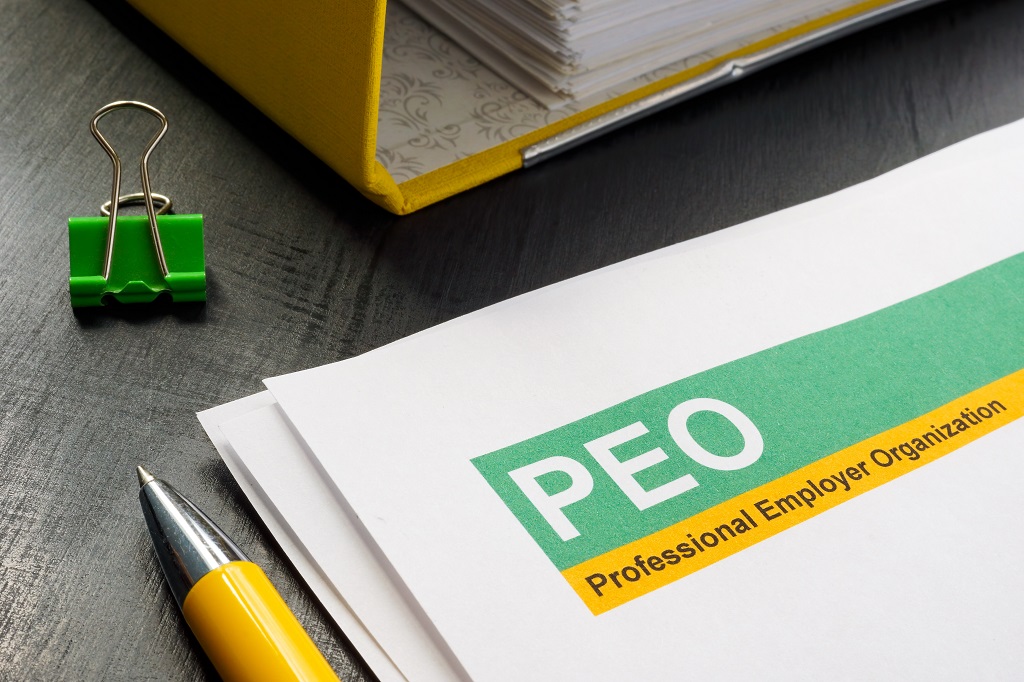 We Specialize in Custom Solutions
Our PEO company in Kansas City doesn't take a one-size-fits-all approach to PEO services. We meet with you to determine which HR services will best suit the needs of your business. Outsourcing these tedious tasks can save your company valuable time and money and ensure your employees are more satisfied and productive in their work. We help you with building competitive benefits packages, creating compliance resources, assisting with payroll services and employee wages, employee training, and more. 
Create A Winning Benefits Package
One of the first things prospective employees consider when determining whether to accept a job offer is the employee benefits package. Without a stellar benefits package, great businesses often lose excellent talent and experience higher turnover rates. Our Professional Employer Organization in Kansas City helps you build a robust benefits package that attracts the best talent in your industry and ensures you retain employees for a long period of time.
Contact us today for PEO services designed to make your business stand out as a great place to work!