PEO Services in Oklahoma City
Improve Your Business with Expert PEO Services in Oklahoma City
Professional Employer Organization (PEO) services are necessary to help you streamline your operations and improve employee satisfaction. Whether you need a PEO for your small business or medium-sized business in Oklahoma City, you can trust Concurrent HRO to provide dependable results. Our experts offer best-in-class PEO services, including payroll, benefits, HR solutions, and more.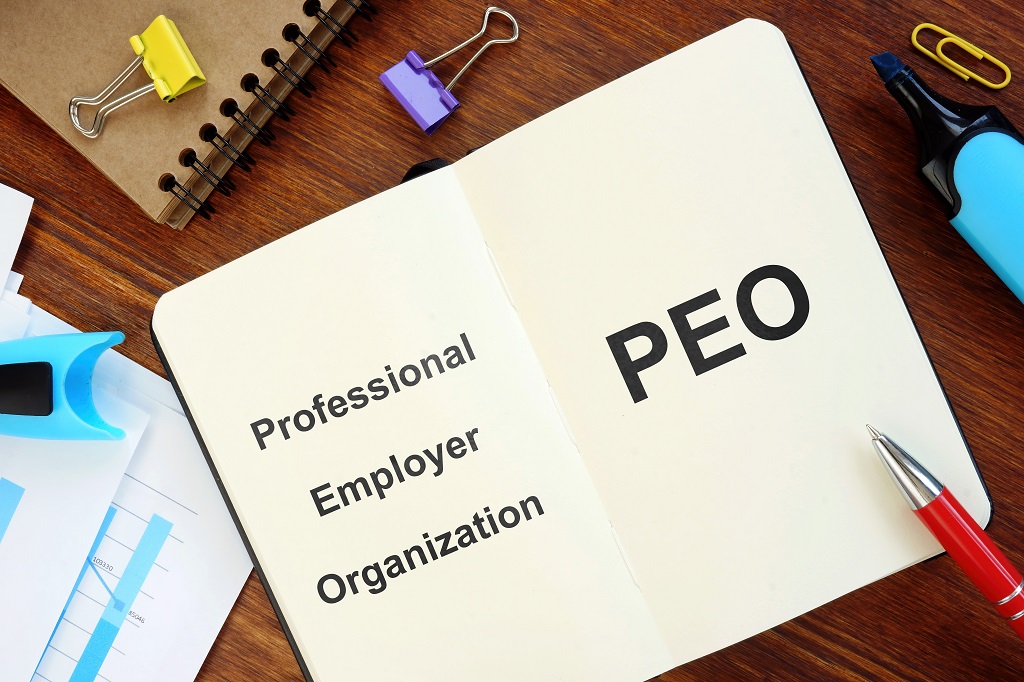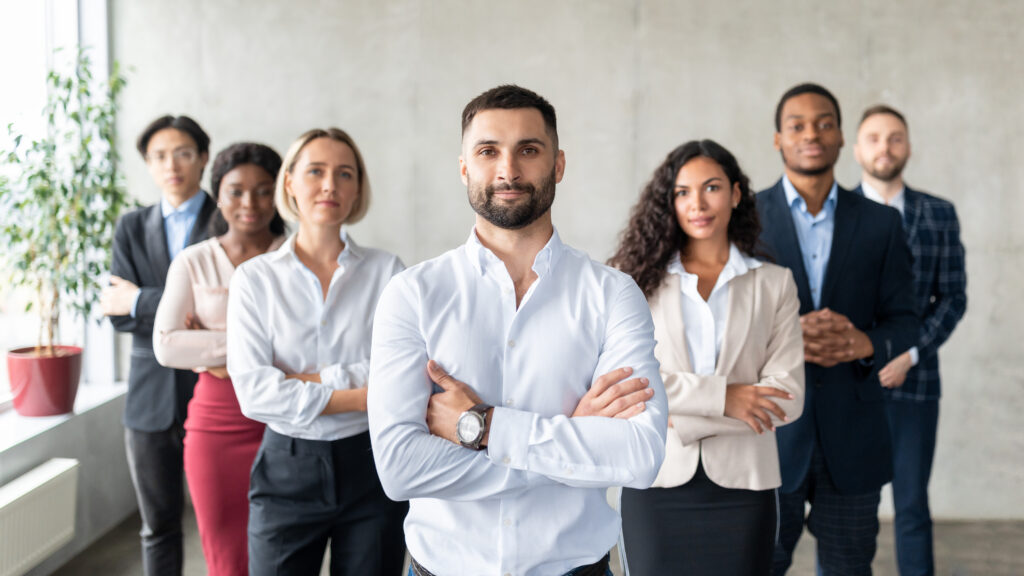 Customized PEO Services to Meet Your Needs
Concurrent HRO, your go-to PEO company serving Oklahoma City, provides customized services that allows you to operate your business efficiently without hiring expensive in-house staff to handle payroll, human resources, and more. Concurrent HRO's experts serve the needs of small to mid-sized businesses requiring PEO services, who get to know your needs and create a service package that reduces your operating expenses.
Simplified Benefits Administration
One of the most important HR services we provide is working with you to build attractive benefits packages for your employees. The best benefits packages will attract talent and help you retain employees, which are vital to your success. With a PEO partner in Oklahoma City, your business will create the most attractive benefits packages, as we offer assistance choosing the most cost-effective workers' compensation, health and dental insurance, and more to ensure you can fill positions quickly with quality talent.
Contact us today for PEO services about our HR services and how we can help you grow your business.