PEO Services in St. Louis, MO
Simplify your Work with PEO Services in St. Louis, MO
When you run a small to medium sized business, it can be a challenge to accomplish the extensive list of administrative tasks that must be performed as a business owner. Concurrent HRO offers a wide range of PEO services for small to medium sized businesses in St. Louis, MO that is designed to offer convenience for your workflows. We handle all aspects of employment administration, including payroll processing, human resources and employee benefits administration. Our intuitive HRIS software, tools and resources allow you more time to focus on your customers.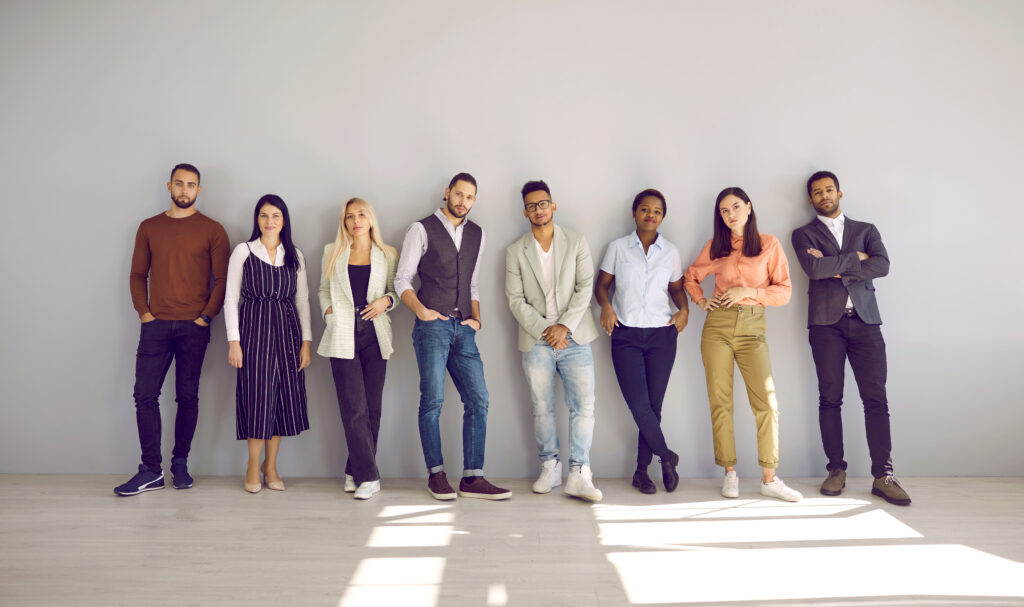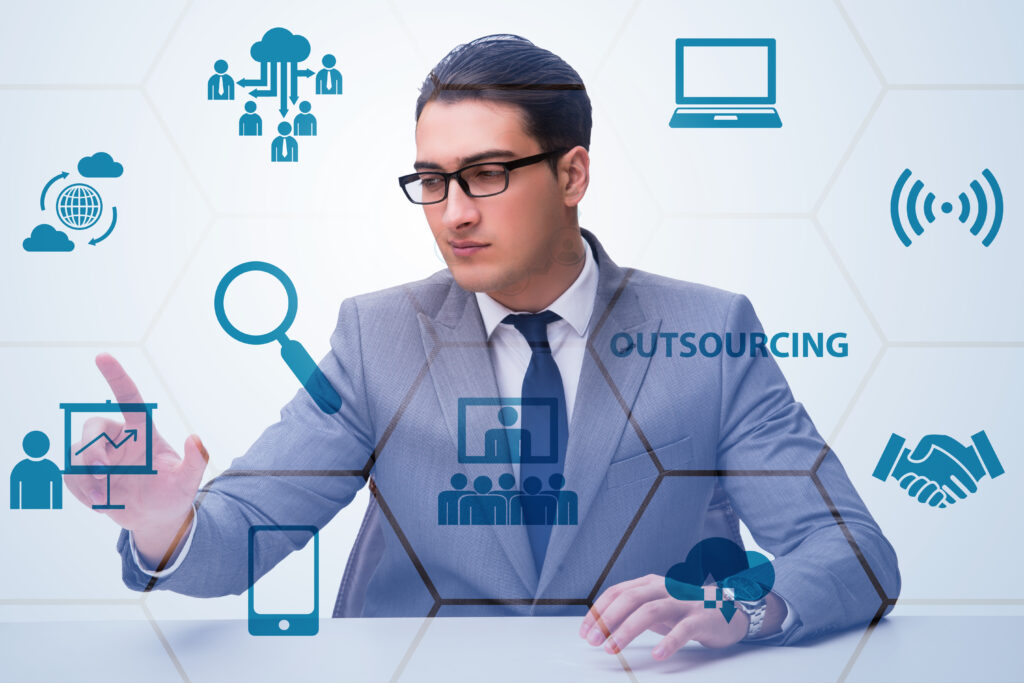 What Does a PEO Company Do?
A Professional Employer Organization, or PEO, such as Concurrent HRO in St. Louis, MO, is a full service HR provider offering a more streamlined approach to employee administration. Relieving the need for an in-house HR team, we provide outsourced services for small and medium sized businesses that handle a wide range of HR comprehensive tasks so that you can save time and money. We focus on compliance while offering outstanding services and support for gaining and retaining talent, while administering payroll and benefits. We tailor our HR services to meet the individual needs of your business, allowing you more control over your business.
Find Out More About PEO for Small Businesses in St. Louis, MO Today
Are you interested in working with a PEO company in order to reduce the workload for your in-house staff in St. Louis, MO? The team at Concurrent HRO can assist. To find out more about our services, reach out to our team today by calling us at (720) 432-5900.