Do You Need a Trusted PEO Company in Utah?
Professional Employer Organization (PEO) services are designed to help companies manage their human resources and payroll needs without hiring in-office staff. By outsourcing to a PEO company in Utah, companies can save money while offering attractive benefits packages and providing valuable services to increase employee retention and thrive in a competitive marketplace. Concurrent HRO offers custom PEO services for small and medium-sized businesses in Utah.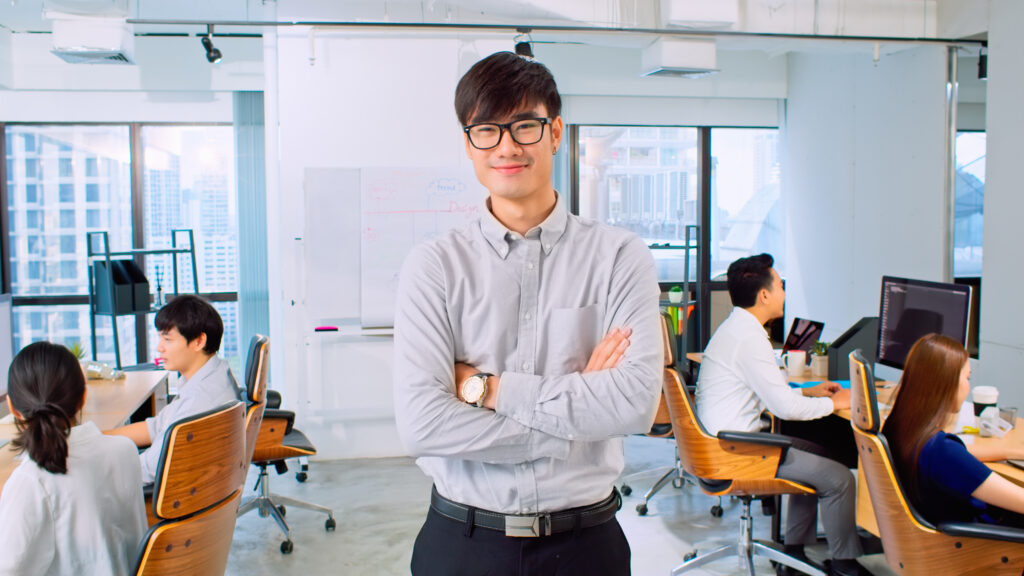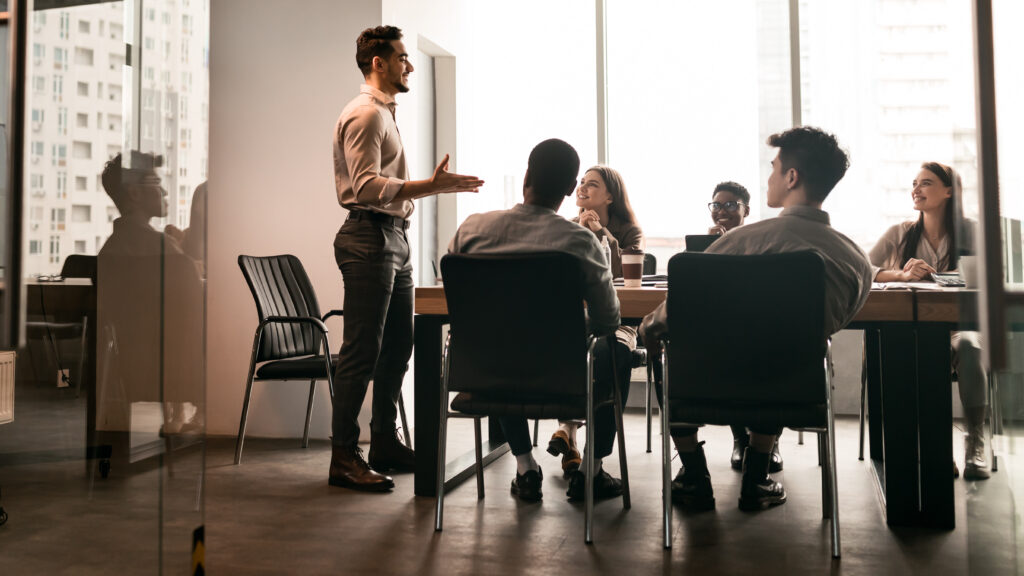 Customized Solutions
Whether you need a PEO for a small business or medium-sized business, Concurrent HRO offers valuable services to businesses in Utah looking for HR solutions for unique business needs. Our team with over 100 years of PEO experience, gets to know your company and recommends the best services based on your goals and growth opportunities within your business. Whether you need help with human resources services or building a competitive benefits package, a PEO partner allows you to outsource the most tedious tasks, so you can focus on other essential elements of running a successful business. 
Build the Best Benefits Packages
An employee benefits package can be the deciding factor in whether an individual accepts a job at your company or continues their job search. To attract the best talent and retain your employees, you need a PEO company in Utah to help you build desirable benefits packages that will generate desired results. We help you select the most cost-effective insurance plans, workers' compensation, and more to guarantee employees will love working for your company.
Contact us today to get started with a high-tech, custom solution designed to grow your business.