Dependable PEO Services in Wyoming
Small and medium-sized businesses often don't have the resources to build a human resources support team in-house. However, human resources solutions are important in attracting and retaining talented employees who will help build your business. Hiring a Professional Employer Organization company in Wyoming, such as Concurrent HRO, offers a cost effective solution for your small or medium-sized business. Our experienced team will help you choose the perfect services based on your needs to allow you to run your business as efficiently as possible while protecting your company and employees.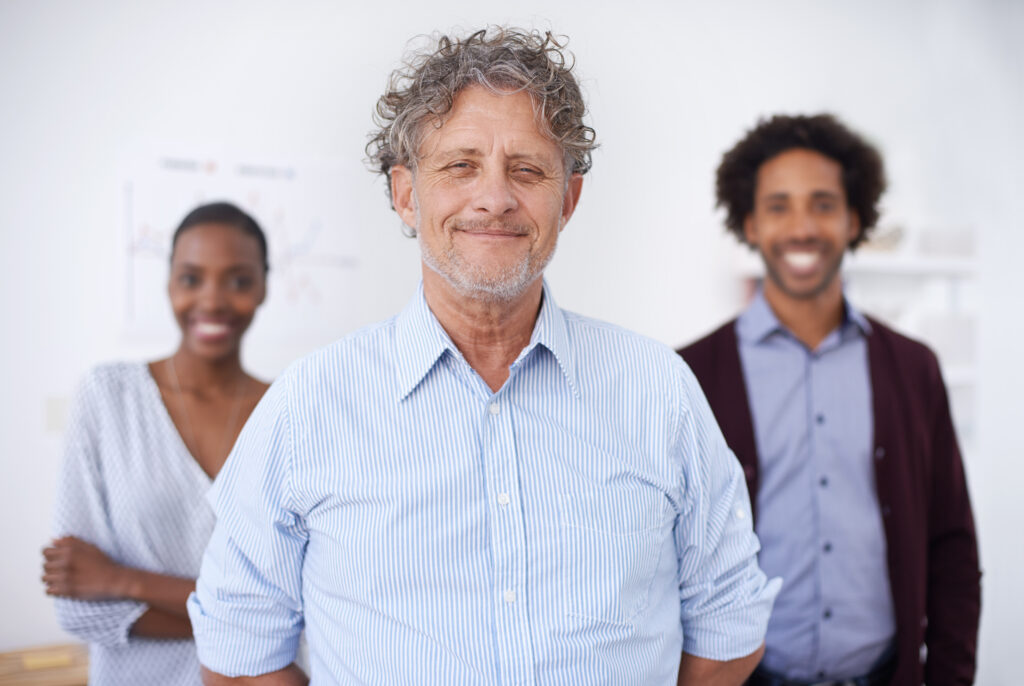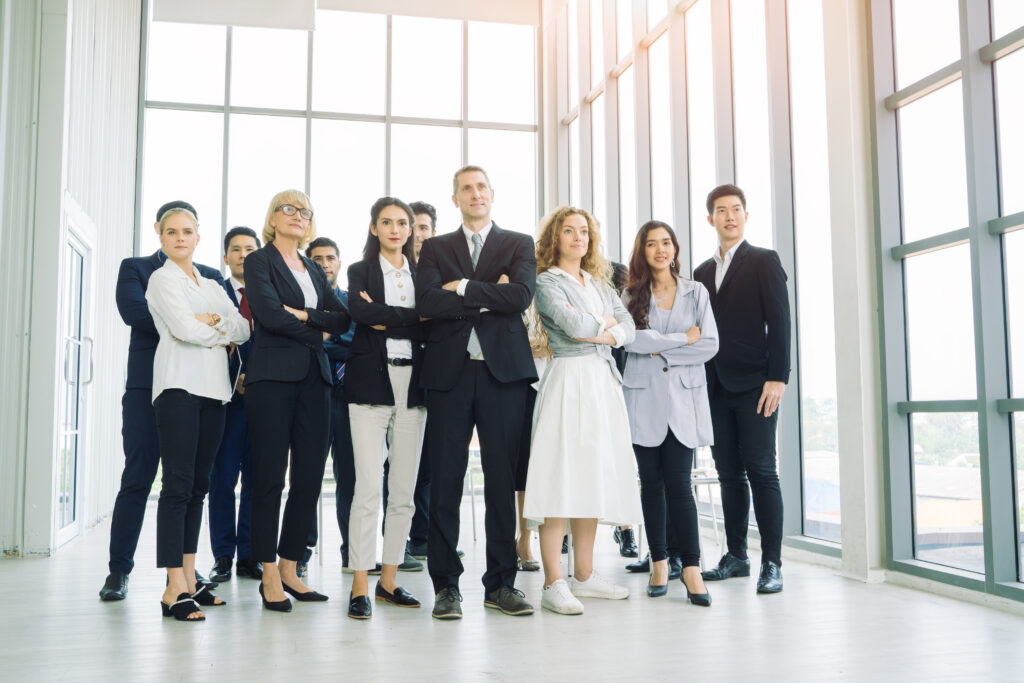 We Specialize in Customized Solutions
Not all businesses need the same PEO solutions. As a PEO company serving Wyoming, we offer customized solutions based on each client's needs. Our experienced team will create a customized HR package that covers your unique needs that will cut down the costs your business may be currently experiencing. We have built a reputation for offering industry-leading PEO services, giving our clients peace of mind and ensuring their businesses run smoothly.
Need Help with an Employee Benefits Packages?
A competitive benefits package will attract the talent you are looking for and retain employees to maintain low turnover rates. With a PEO partner in Wyoming, you can build the perfect benefits package to ensure your employees have everything they need at the most reasonable rates, with a wide range of benefits, including health insurance and other services that align with your brand.
Whether you need help from a PEO company for small or medium-sized businesses, you can count on Concurrent HRO to provide customized solutions that best fit your business needs and employees. Contact us today!