Reduced Cost, Improved Service at Concurrent HRO
Are you tired of hidden fees and impersonal customer service? Our team of experts are committed to providing you with the best service possible while helping you reduce costs for your small or medium-sized business. At
Concurrent HRO
, we understand that managing
payroll
and other HR tasks can be a tedious and time-consuming burden. Our
PEO services
are designed to assist you in streamlining the entire process so that you can get back to what matters most – growing your business.
At Concurrent HRO, we know that every business has unique needs, which is why we offer localized services to provide personalized attention that meets your specific requirements. Our team of experts possesses local knowledge for your area that helps us tailor our services to suit your unique business needs and ensure your success.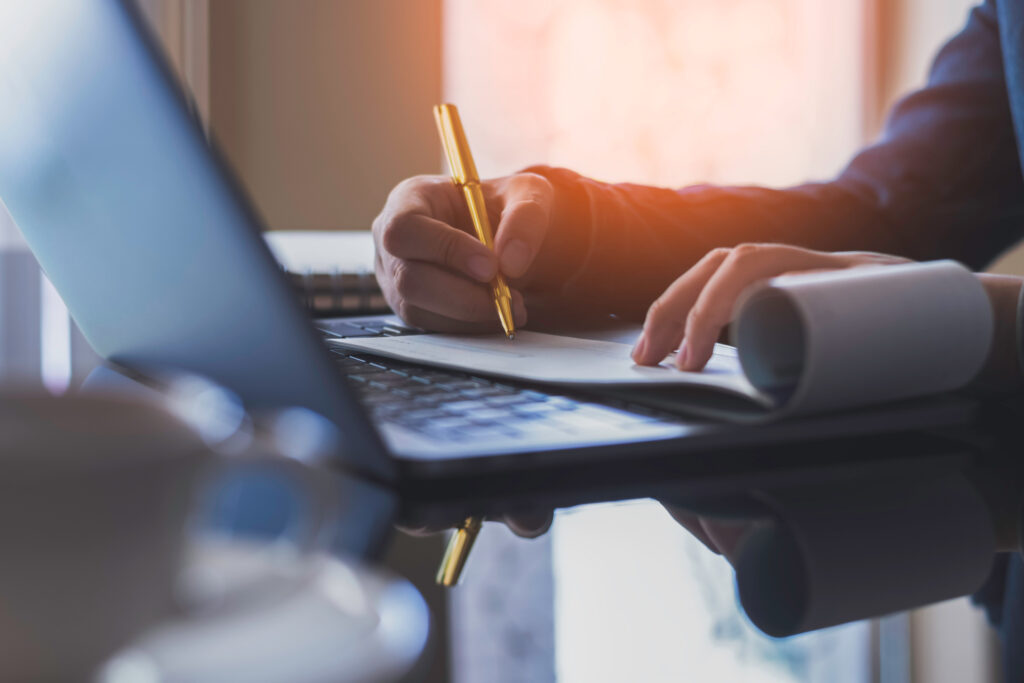 Say goodbye to long hold times and automated menus. We understand that prompt customer service is essential to your organization's success, which is why we eliminate long hold times and automated menus by offering direct-line access to our team of experts. With our human-first approach, you can receive immediate assistance and support from a real person who is familiar with your business needs.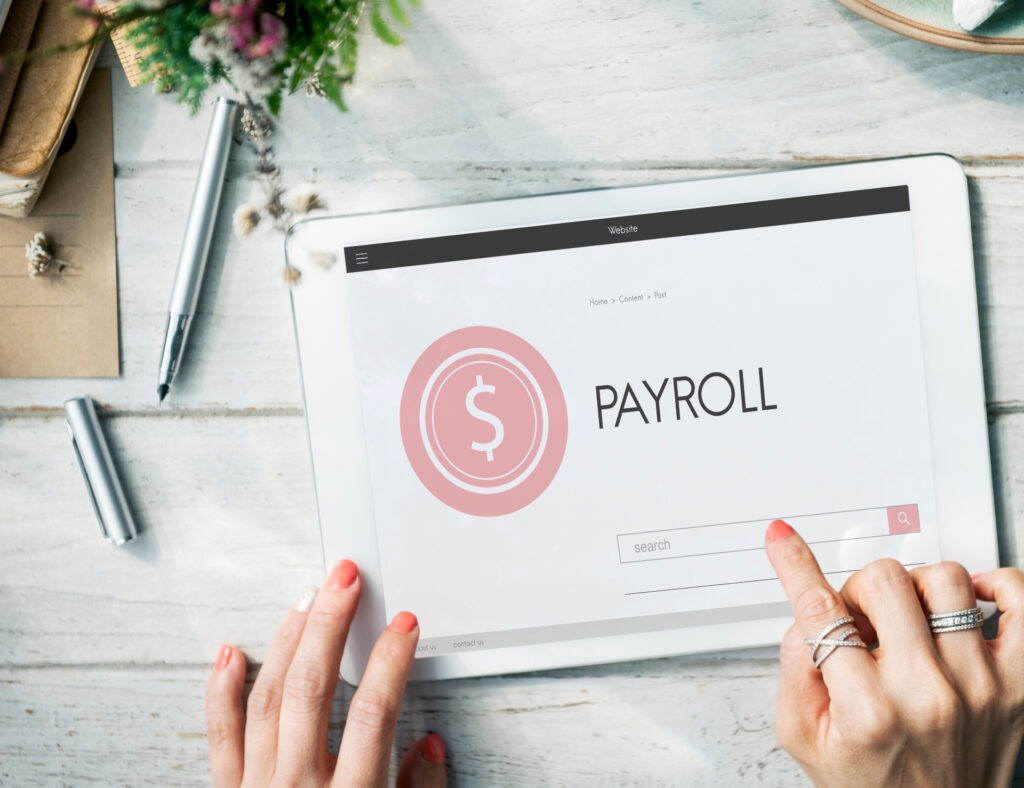 Personal Payroll Processor
Our team of dedicated payroll processors provides personalized, one-on-one support to ensure accuracy and efficiency in all aspects of your payroll management. We work with you to understand your business requirements, streamline your processes, and provide solutions to any issues that may arise.
Unbundled, Transparent Pricing
At Concurrent HRO, we offer complete transparency with our unbundled pricing model. With our transparent pricing, you can focus on running your business, knowing exactly what you are paying for each service, without any hidden charges or surprises.
We offer a wide range of services designed to make managing your human resources simpler and more efficient, including payroll management, employee benefits administration, compliance, and risk management. Our goal is to provide you with top-quality services at competitive prices.

Do not settle for subpar services and hidden costs when it comes to outsourcing Human Resource Management and PEO services. Choose the dedicated team at Concurrent HRO for reduced cost and improved service that caters to your specific needs. Contact us today to learn more about how we can help streamline your business processes.